June 05, 2023
World Environment Day - call for action against the plastic pollution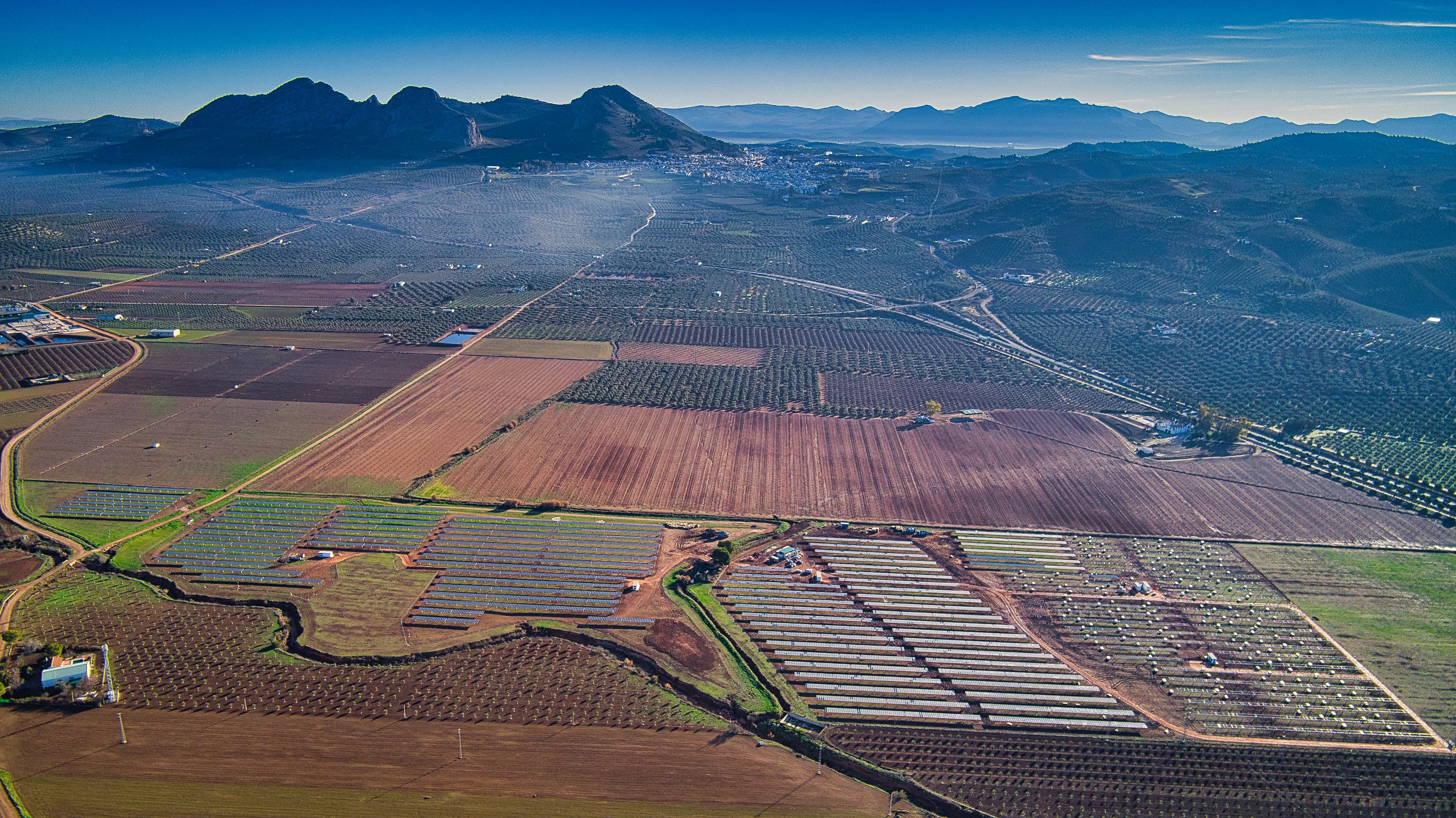 The first celebration of World Environment Day took place in 1973 under the slogan "Only One Earth". Over the years, this day has become the largest global platform for environmental advocacy and is celebrated by millions of people worldwide to raise awareness of the issues facing our environment, such as air pollution, illegal wildlife trade, sea level rise and food security, among others. This year's WED is hosted by Côte d'Ivoire and supported by the Netherlands and will focus on solutions to the plastic pollution.
Plastic pollution has become one of the biggest environmental issues. With humanity producing over 430 million tonnes of plastic every year1, two thirds of which are only used once, the consequences are catastrophic in social, environmental, and economic aspects2. The rapid increase in the production of disposable plastic products outstrips the world's capacity to dispose of them, with plastic pollution most visible in less affluent countries, where waste collection systems are often inefficient or non-existent3. A big portion of plastic waste ends up in our oceans, with an immense negative effect on marine life4. Microplastics already found their way into the food we eat, the water we drink and the air we breathe. Moreover, plastic is made from fossil fuels, which means its production und use is directly contributing to the climate crisis5 6.
To mitigate the impacts, we can all play a part. While solar power alone may not directly tackle plastic waste, it plays a role in creating a sustainable and environmentally friendly energy system. Combining renewable energy adoption with other measures like waste reduction, recycling, and responsible consumption can collectively contribute to reducing plastic waste and promoting a more sustainable future. We at Schletter Solar are committed to reducing our negative impact on our environment. We are working on reducing our environmental footprint by rethinking how we use, recover, and dispose of plastic by implementing effective waste management practices und recycling programs, as well as reducing or swapping our packaging material to more sustainable options. On this World Environment Day, we would like to take the opportunity to promote sustainable practices and raise awareness about plastic reduction among our customers, employees, and stakeholders.
Innovative, community driven solutions can be seen in the World Environment Day Map, a tool to register one's event or activity and to find out which action is taken nearby. These activities include, among others, beach clean-ups, educational events for sensitization and community awareness, and cloth-bag sewing workshops. More information on how to take action and help with the fight against the plastic pollution crisis can be found in the Beat Plastic Pollution Practical Guide.
______________________________
1 https://wedocs.unep.org/bitstream/handle/20.500.11822/42277/Plastic_pollution.pdf?sequence=4
2 https://www.unep.org/interactives/beat-plastic-pollution/
3 https://wwfafrica.awsassets.panda.org/downloads/wwf_plastic_pollution.pdf
4 https://www.iucn.org/story/202207/plastic-pollution-crisis
5 https://www.genevaenvironmentnetwork.org/resources/updates/plastics-and-climate/
6 https://stories.undp.org/what-do-plastics-have-to-do-with-climate-change