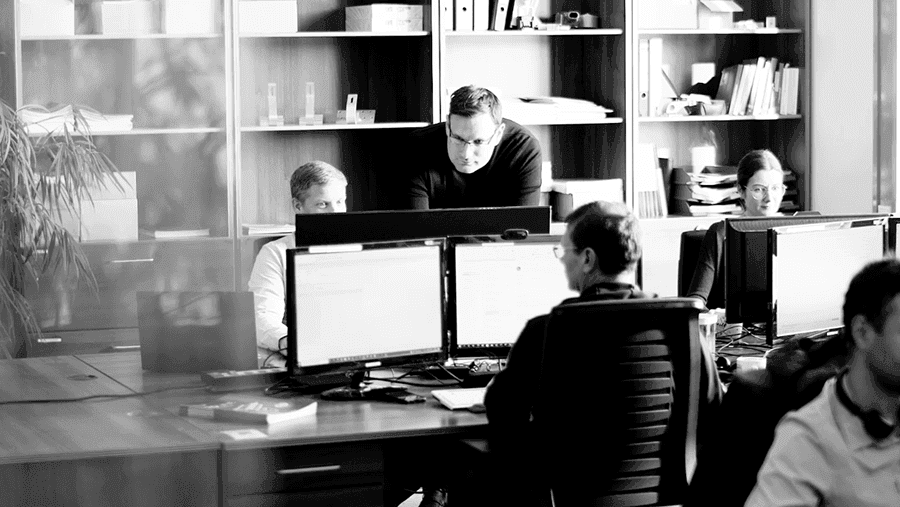 Schletter Group
We Support Solar.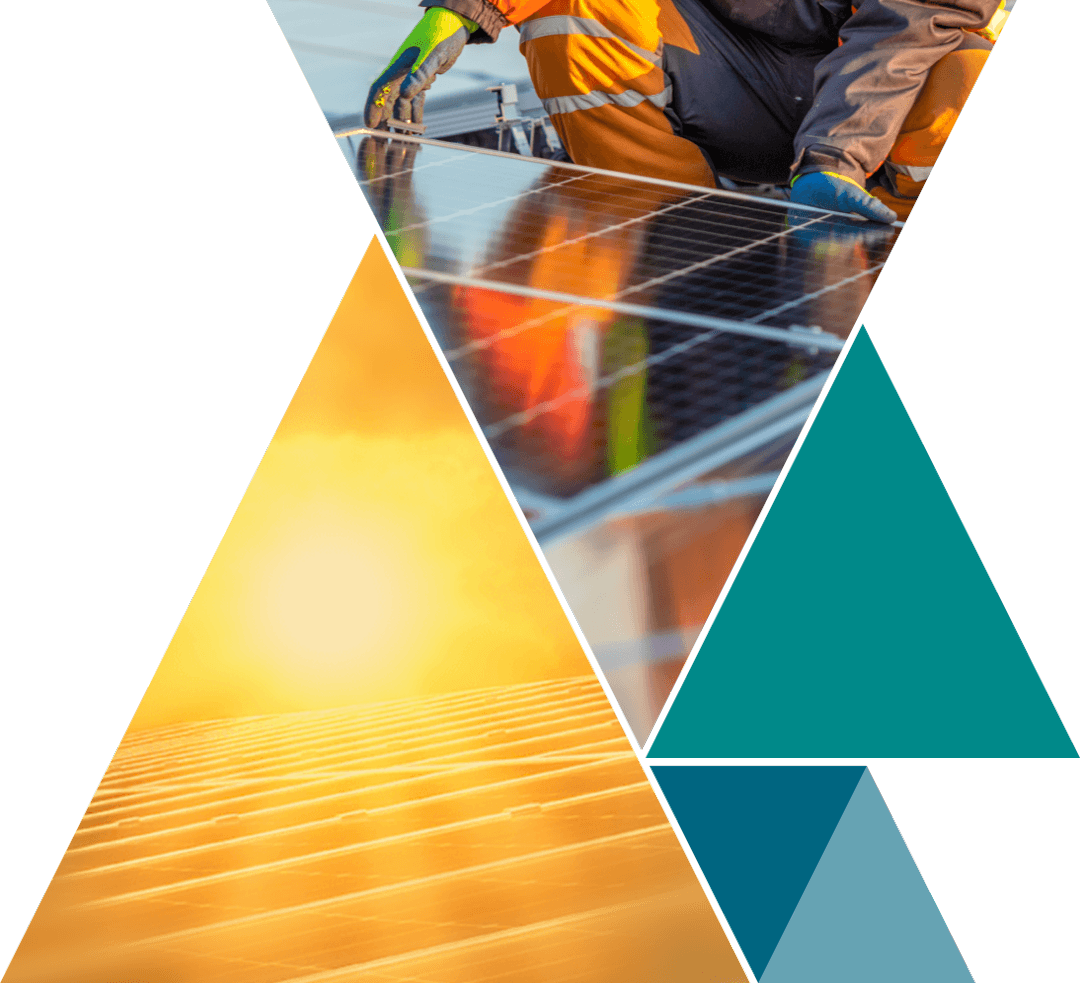 We are one of the leading manufacturers in the world of photovoltaic mounting systems made of aluminum and steel. We manufacture mounting systems for roofs, façades and solar farms and provide PV planning tools. With an international network of production, distribution and service companies, the Schletter Group is active in all important international markets.
We support solar and everything it stands for – with robust PV system mounts, proven performance, an experienced team, and a belief in the enduring value solar offers humanity.
OUR CORE CONVICTION: We believe a growing solar industry is a tide that lifts all boats – customers, investors, competitors, humanity, the environment, and ourselves.
OUR BRAND PURPOSE: We exist to support the solar industry for the mutual benefit and growth of all – by sharing useful knowledge, encouragement and high-value products & services that literally support the industry.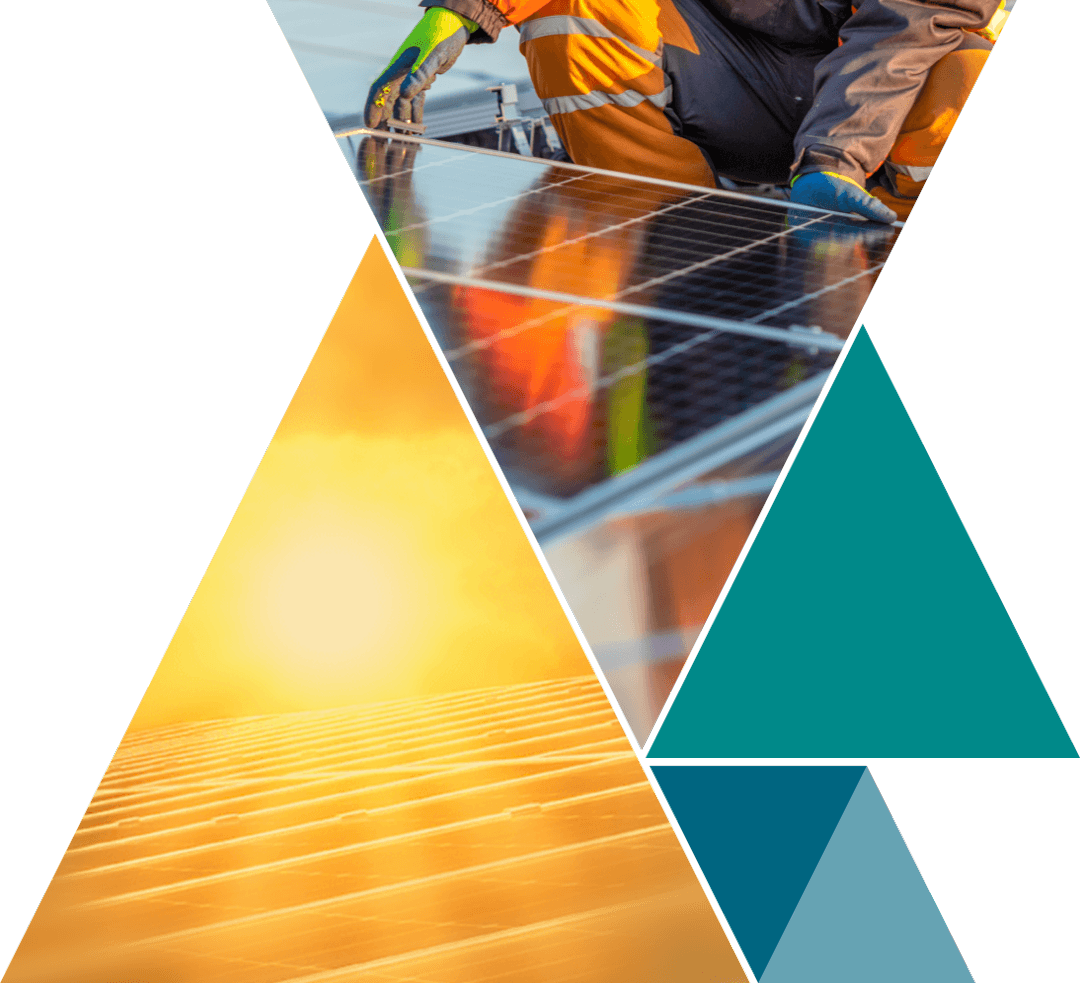 BEHIND YOU ALL THE WAY
THE SOLAR INDUSTRY'S BIGGEST SUPPORTER
Mounting a photovoltaic system requires more than a mere metal clamp. It needs a plan that has been thoroughly thought through and adapted to suit actual circumstances. It starts with initial soil or structural analyses and ends with tightening the very last screw. We accompany our customers through the entire process. With our uncompromising quality standards at every stage of the project, we ensure that our top-quality products and solutions reach their full potential. This care and our holistic approach are an integral part of our company's DNA.
No matter how broad or long-term your vision, or ambitious or imaginative your goals, when it comes to solar one company is behind you all the way.
Leadership
OUR MANAGEMENT TEAM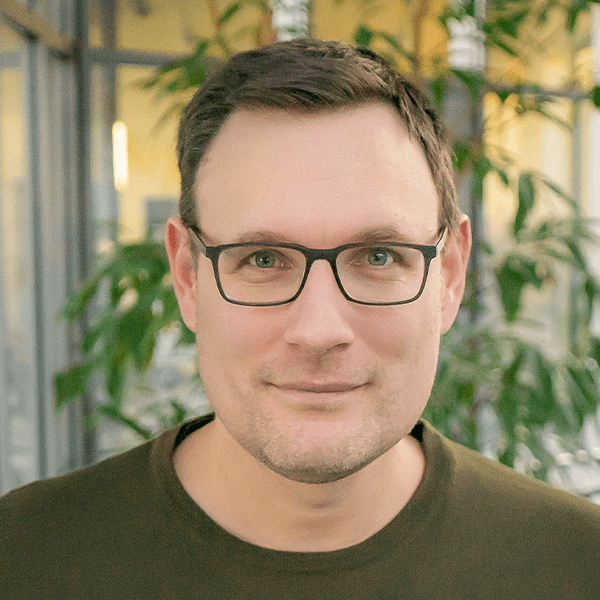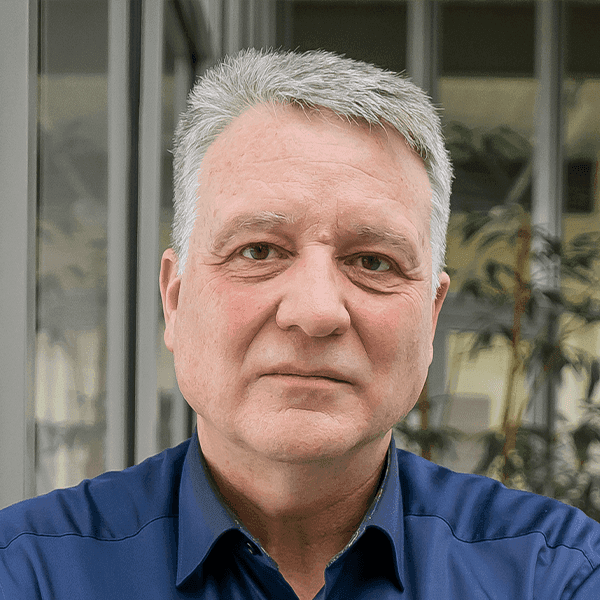 Enabling the green energy transition every day
WE SAVE
>28.3 m
tons of CO₂ per year
with 45 GWp of aggregated photovoltaic capacities installed with Schletter systems
This is equivalent to the annual CO₂ emissions of
2.8 m
German citizens
product Philosophy
WE SET QUALITY STANDARDS AROUND THE GLOBE
When designing and manufacturing our solar mounting systems, we are not just thinking about sunshine. We are thinking about storms, heavy rainfall, snow loads and earthquakes. After all, these are the extreme stresses that a PV system must endure in all situations for 25 years or more.

The result is relentless focus on quality – from product development to the finished product, for which we only use high grade aluminum and steel. This quality standard is the reason why Schletter mounting systems are known around the world for their reliability.
Structural safety
Material utilization
Technical solution
Structural design
Design details
Cost optimization
Material effort
Manufacturing

Logistics

Mounting efficiency
Sustainability
Material selection

Durability

Recycling

Maintenance