May 22, 2023
Schletter Group and PowerStore announce strategic partnership in USA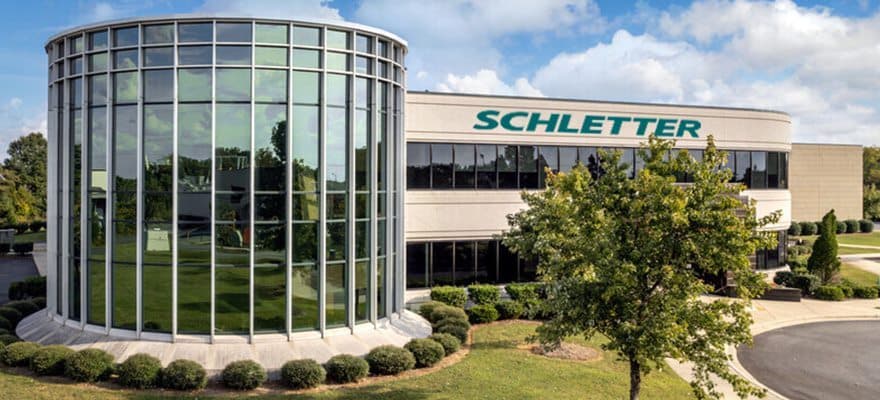 The Schletter Group, a global leader in solar mounting solutions, and PowerStore, a premier distributor of renewable energy products, are excited to announce their strategic partnership to expand their presence in the US solar market. This collaboration will leverage the combined strengths of both companies, creating great value for solar installers and advancing their shared vision of a more sustainable future.
Jim White, CEO/Owner of PowerStore, commented, "This partnership with Schletter perfectly aligns with our mission to provide the highest quality renewable energy products and services to our customers. Schletter's innovative solar mounting solutions and commitment to sustainability, together with our expertise in distribution and dedication to providing outstanding customer support, will create a powerful synergy to advance the renewable energy industry."
Sarah Sinderman, VP of Sales and Marketing at Schletter NA, added, "Everything we do is in support of the solar. Joining forces with PowerStore allows us to further our commitment to the solar energy industry by providing top-notch solar mounting solutions to our customers. This collaboration not only strengthens our presence in the US market but also reinforces our pledge to support solar installers and their customers."
PowerStore's commitment to solar installer partners and Schletter's drive to support the solar industry with innovative and quality products are a perfect match. By distributing through The PowerStore, Schletter can effectively address the needs of solar businesses and bring its value to the US market.
As part of the partnership, PowerStore will be among the first to launch Schletter's new ProLine series of flush mount rooftop products and their new commercial line, the FixGrid Pro, in the United States. This collaboration demonstrates Schletter's priority to expand its offering and footprint in the US market, which is a major global focus for the brand over the next few years.
To kick off the partnership, an introductory event will be held at PowerStore's Mooresville office on June 29th. The event, specifically tailored for solar installers, will feature a comprehensive presentation on Schletter's cutting-edge solar mounting solutions. Attendees will have the opportunity to engage in a Q&A session with Schletter representatives, as well as network with other industry professionals.
The Schletter Group and The PowerStore share a vision of making renewable energy more accessible and efficient for customers across the United States. This partnership represents a significant step forward in their shared mission to promote clean energy solutions for a more sustainable future.
About PowerStore
PowerStore is a top distributor of renewable energy products in the United States, specializing in solar, energy storage, and EV charging solutions. Founded in 2010, PowerStore is dedicated to providing customers with the highest quality products, exceptional service, and expert technical support, helping to advance the renewable energy industry.