April 17, 2023
Ariana Whitaker Joins Schletter North America as Business Development Manager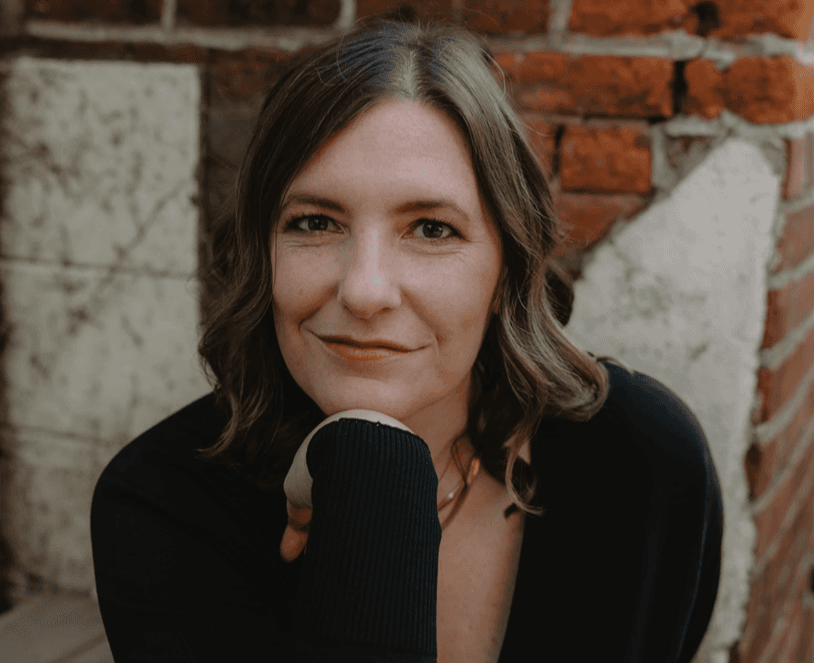 Schletter North America is pleased to announce the appointment of Ariana Whitaker as its new Business Development Manager. As part of the Group's expansion efforts, Schletter North America focuses on growing the company further, leveraging its success in delivering innovative and reliable solar mounting solutions.
With nearly a decade of experience in the solar industry, Whitaker has delivered several successful projects and built an impressive network of industry professionals. Her expertise in implementing partner programs and managing key accounts with some of the most reputable brands in the industry makes her the perfect fit for Schletter's "We Support Solar" mission. The initiative aims to build strong partnerships with solar businesses of all types to drive innovation and quality throughout the industry.
Ariana Whitaker said, "I am excited to join Schletter North America and contribute to the company's growth and success. I look forward to collaborating with our partners to enhance our product offerings and drive innovation in the solar industry. Together, we can help shape a more sustainable future."
Adrian Noronho, CEO of Schletter North America, added, "We are thrilled to have Ariana join our team at Schletter. Her experience and dedication to the solar industry make her the ideal candidate to help us achieve our mission of supporting solar businesses and pushing the boundaries of innovation. Ariana's expertise in forging strategic partnerships will be invaluable to both our team and our partners as we continue to grow."
Whitaker's appointment comes as Schletter North America, headquartered in Charlotte, North Carolina, seeks to expand its presence in the solar market and identify strategic opportunities for growth. Her deep understanding of the solar landscape and her passion for driving innovation will be instrumental in supporting Schletter's ongoing commitment to delivering the highest quality solar mounting solutions.