SCHLETTER Sunride
THE MODULAR CARPORT SYSTEM
SunRide, Schletter's modular solar carport system, offers reliable protection against solar radiation, snow, rain, and hail, while generating clean electricity for self-consumption and electric vehicle charging — a win-win solution. With rising electricity costs, the SunRide carport provides free and sustainable electricity for years after the initial investment, ensuring planning security.
In addition, in many German states, carports are now mandatory for parking spaces of 35 or more.
Independence from rising electricity costs
Production of renewable energy on already sealed parking areas
Advantages in energy balance certification of buildings
Greater comfort thanks to snow free parking in winter
Cool, shady parking in summer
Loading and unloading of the vehicles in dry conditions when it rains
Charging station and energy provider for electric bicycle/scooter or car
Fit for energy and mobility of the future
Feed-in tariff according to German renewable energy law (EEG)
SUSTAINABLE AND RELIABLE PLANNING
THE IDEAL COMPLEMENT TO THE SOLAR ROOF
Especially on company roofs, photovoltaic systems are a welcome measure. However, the roof surfaces are often too small or simply unsuitable to be able to decisively improve the energy balance. Solar carports are the ideal supplement or alternative for the large-scale use of photovoltaic power generation.
Electricity costs will continue to rise. But the SunRide carport will provide you with free and sustainable electricity for years after the investment phase is over. This gives you planning security. Invest in the future and in an independent power supply with affordable energy.
WIDE RANGE OF APPLICATIONS
Industrial and commercial enterprises
Amusement parks
Home improvement centers and supermarkets
Hotels
Hospitals
Municipal facilities
Parkades
Airports
Company parking
ECONOMICAL AND FUTURE-PROOF
THE MANY ADVANTAGES OF SCHLETTER SUNRIDE
More than 15 years of experience with carport systems worldwide
Optimal use of parking space
Suitable for all module types and sizes
High-quality galvanized steel
Efficient modular system
Straight or angled parking, thanks to the single column principle
Expert support in project planning
Complete structural calculation for each project
Full documentation in the form of system drawings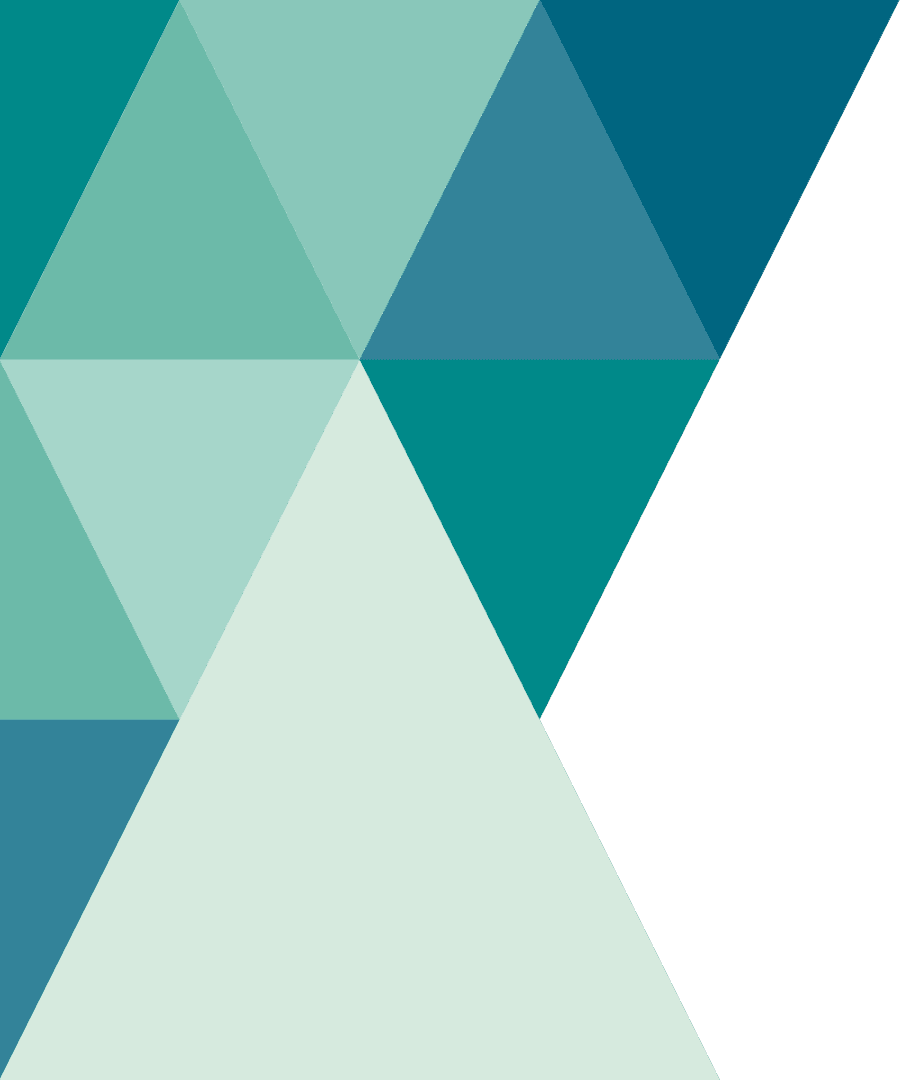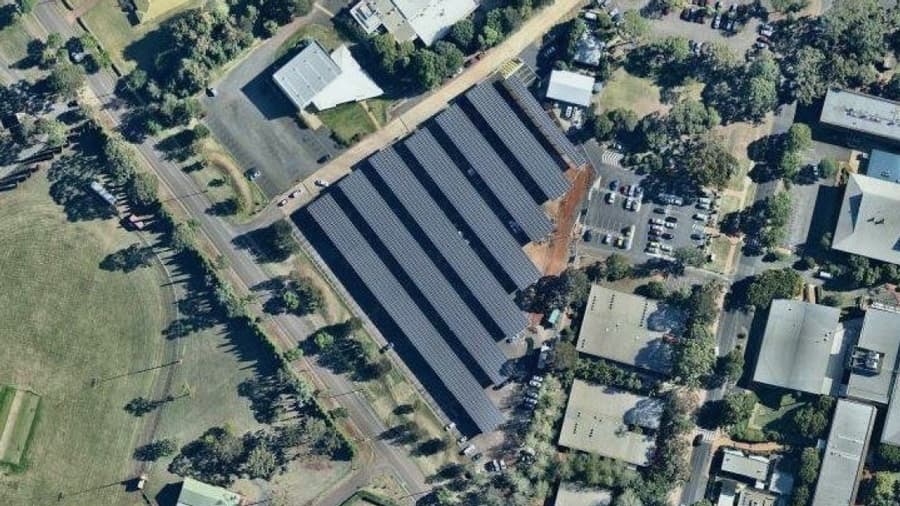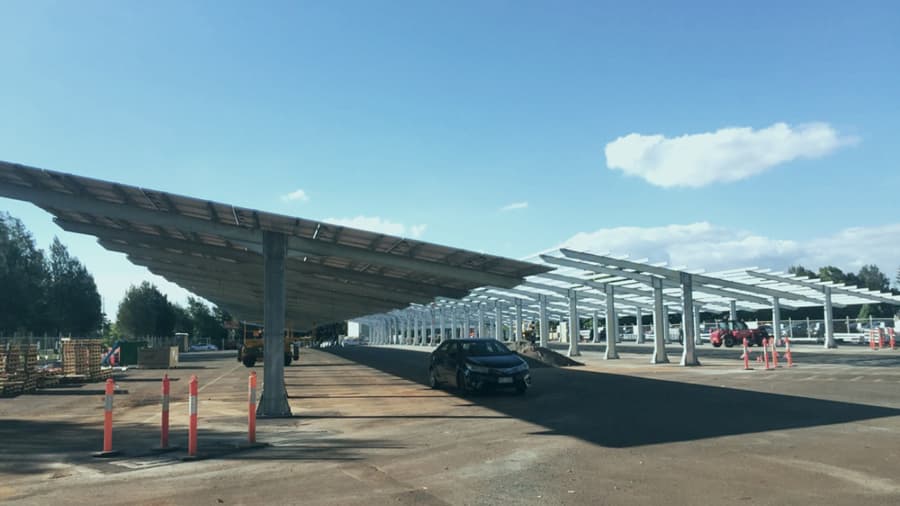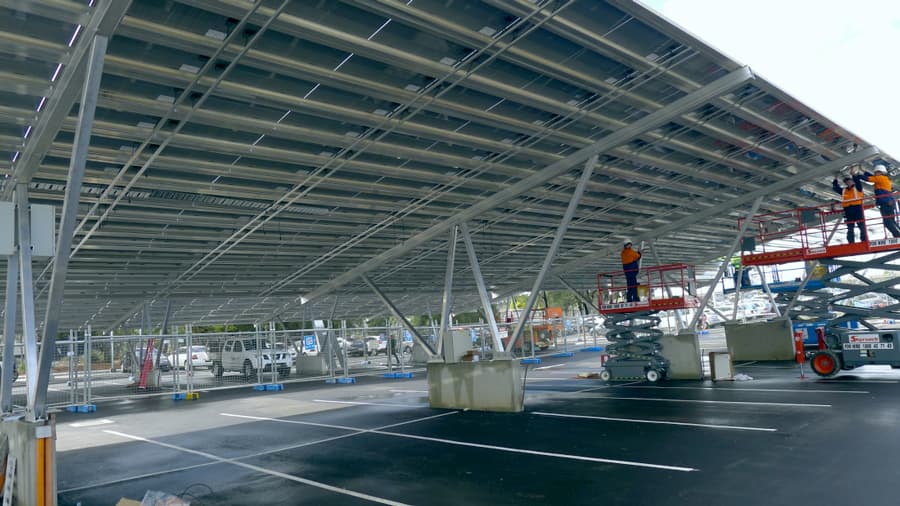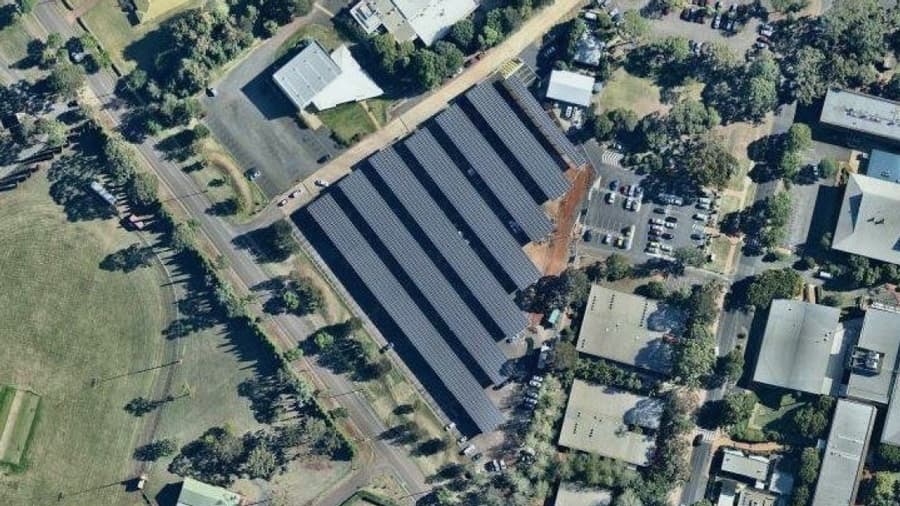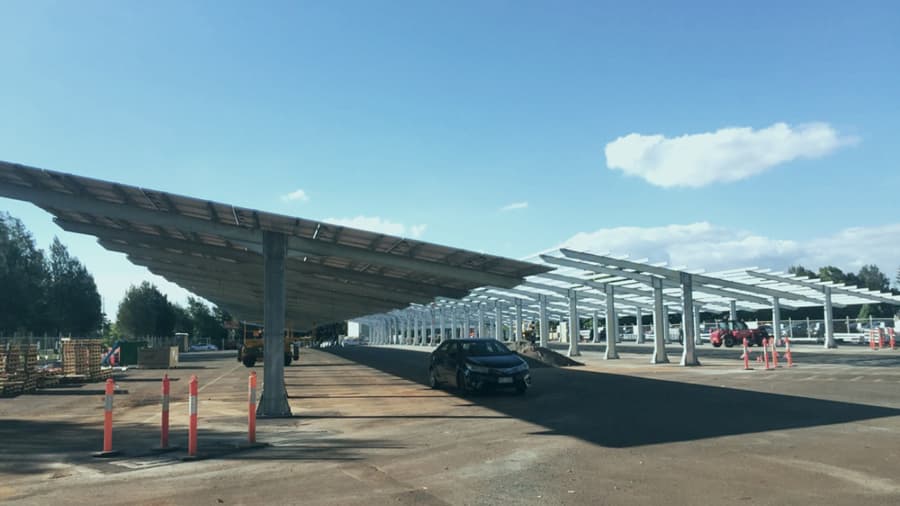 INDIVIDUAL AND EFFICIENT
MODULAR SYSTEM FOR JUST THE RIGHT SOLUTION
Each unit is configured individually according to the customer's requirements based on the selected basic design using the following parameters:

Module type and design
System size
Terrain conditions
Column spacing or parking space layout

Numerous extensions can be additionally planned on site (e.g., effective drainage systems, cable routing, inverter mounts, and advertising spaces)
PRODUCT INFORMATION
THE MOST IMPORTANT INFORMATION AT A GLANCE
Stability:

Optimal material utilization
Verified supplier quality
Reliable calculation
Detailed construction

Cost optimization:

Low material usage
Verified manufacturing process
Optimized logistics
Time saving mounting

Design/sustainability:

Sustainable material selection
High durability
Reusable materials
Proven fastening elements
High life expectancy
Hot-dip galvanized in accordance with corrosion protection class C3
Structurally optimized and cost-efficient overall design
Roof pitch is economically optimized for solar yield and material use for construction
Fast and easy mounting
Maximum degree of prefabrication
Ready pre-planned and prefabricated to the construction site
Optimized pre-planning for the least possible business interruption during the construction phase
Can be mounted with conventional means of transport and lifting equipment
Cable management, cable guides
Components for lightning protection and potential equalization
Clamps for different types of modules
Can be planned on-site: lightning protection system, drainage, inverter attachments, advertising space, lighting, and much more
Note: Depending on the design, the danger from sliding snow masses may have to be taken into account during planning. Accessories for minimizing snow slippage are available on request. Depending on the orientation, shading of the modules may occur.
Support during project planning
Documentation in the form of system drawings
Manufacture and delivery of the entire carport system
Structural analysis
Project-specific adaptations possible on request
Individual structural analysis of the system based on regional load values
Loading assumptions according to DIN EN 1990 (Eurocode 0), DIN EN 1991 (Eurocode 1), DIN EN 1993 (Eurocode 3) and other or corresponding country-specific standards
Profile geometries with best possible material utilization for maximum cost efficiency
Verification of all construction components on the basis of FEM calculation
Optional: vibration simulations for wind loading
Optional: earthquake simulation
For both framed and frameless modules
Single row parking arrangement with end support
Double row parking arrangement with central support
Suitable for both inclined parking spaces and straight parking spaces thanks to the single-support principle
Because of the roof pitch of 10°, a south or east-west orientation can be implemented depending on the parking situation
The covered carport depth is 5 m
The total length of a carport can be up to 50 m
REFERENCE PROJECTS
EXPERIENCE FROM > 45 GW OF PV POWER INSTALLED WORLDWIDE
Because customer satisfaction is the best reference, we show you some projects that our customers have implemented around the globe. Our customers were impressed by the minimal mounting time, long service life, and individual implementation as well as the high level of cost-effectiveness.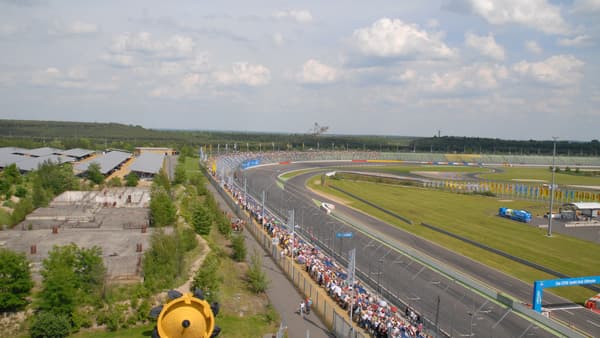 Lausitzring
999 kWp
Germany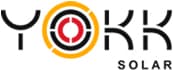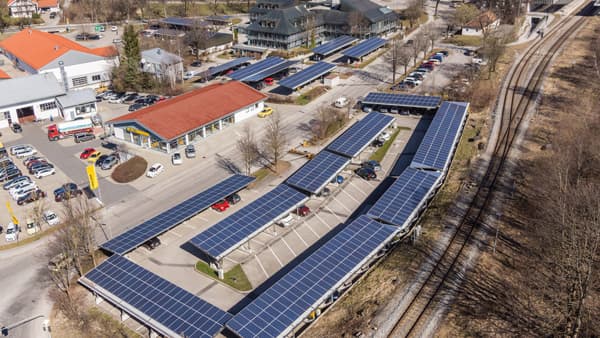 Sparkasse Bad-Tölz
288 kWp
Germany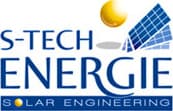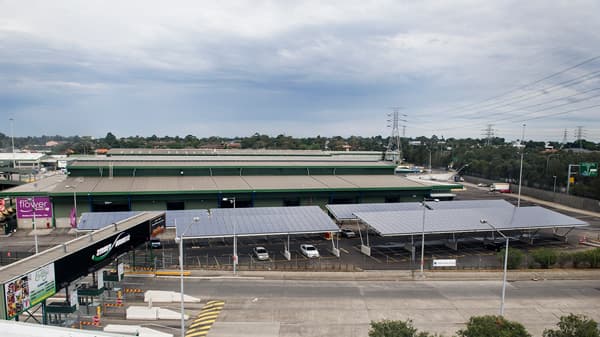 Sydney Markets Limited
170 kWp
Australia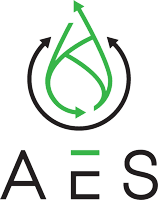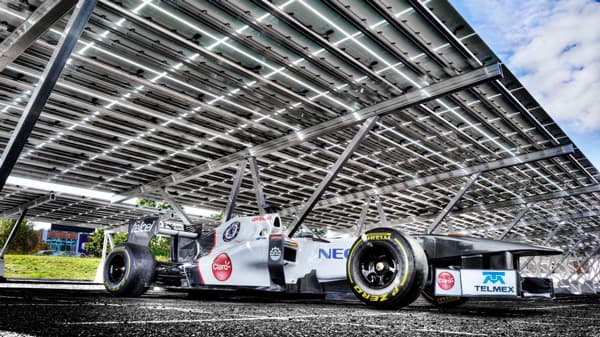 Sauber Motorsport AG
150 kWp
Switzerland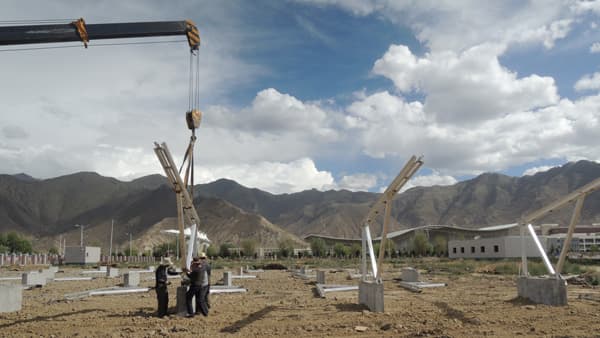 Tibet Museum
102 kWp
China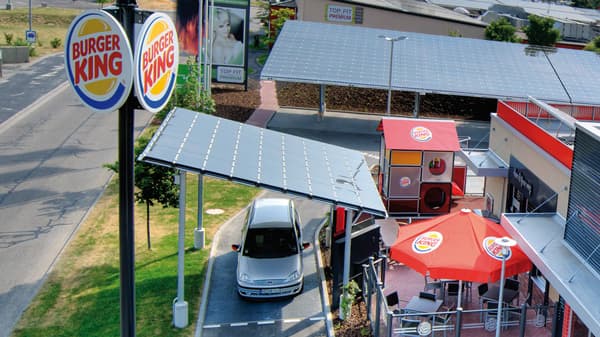 Burger King Waghäusel
52 kWp
Germany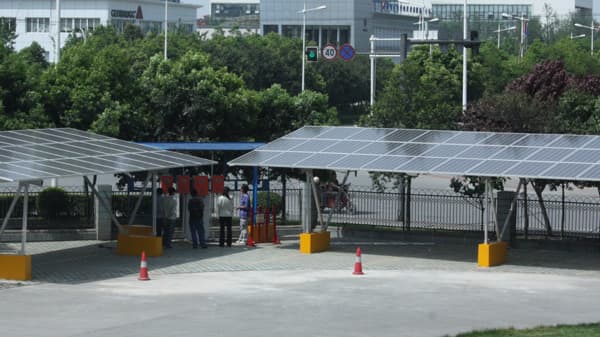 Chengdu
15 kWp
China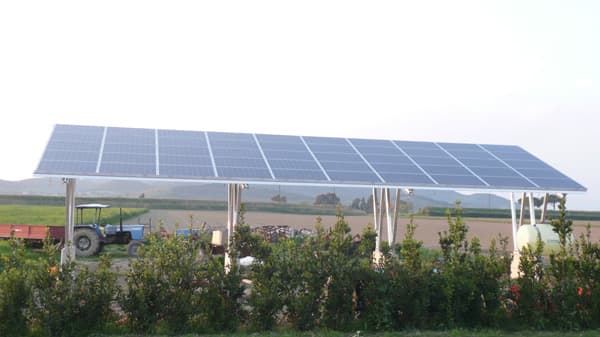 Grosseto
6 kWp
Italy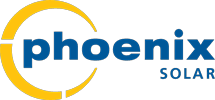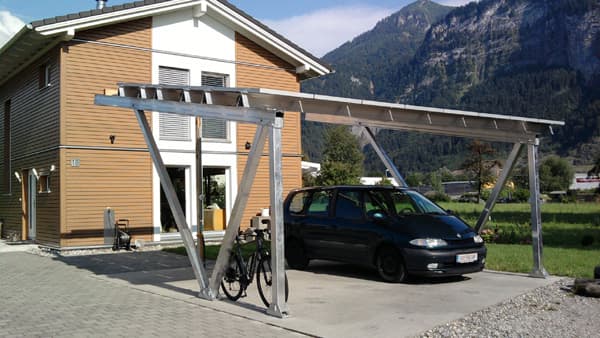 Dornbirn
4 kWp
Austria