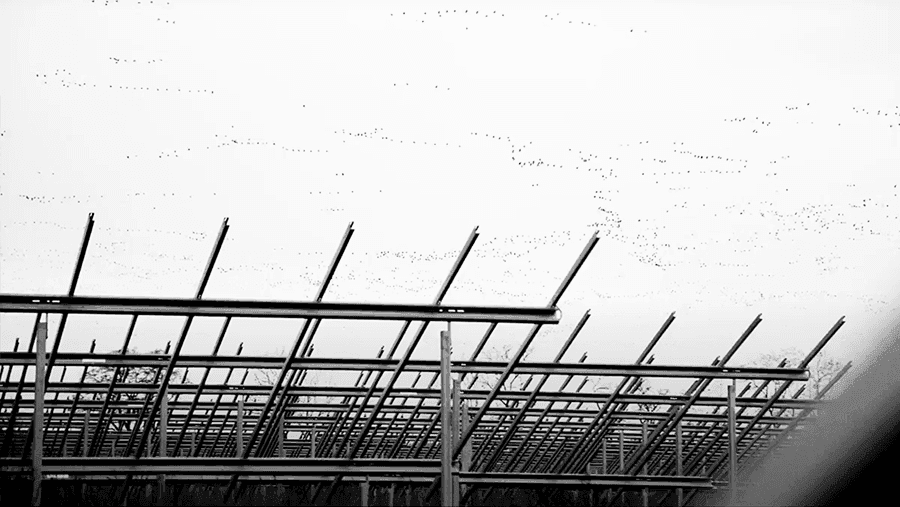 The Schletter Group is one of the world's leading manufacturers of solar mounting systems.
WE SUPPORT SOLAR.
AT SCHLETTER, WE BELIEVE THAT ANY ENTERPRISE, BIG OR SMALL, CAN ONLY BENEFIT FROM PASSIONATE SUPPORT.
And if ever there were an industry worth supporting, it's solar. Which is why we care about the success of every solar company, including yours. We're here to urge you forward and support your initiative with products engineered to ensure the success of your projects – which will change our lives, and the planet, for the better. If you don't deserve our support, who does?
Find out more about us
DISCOVER OUR METAVERSE
HOUSE OF SCHLETTER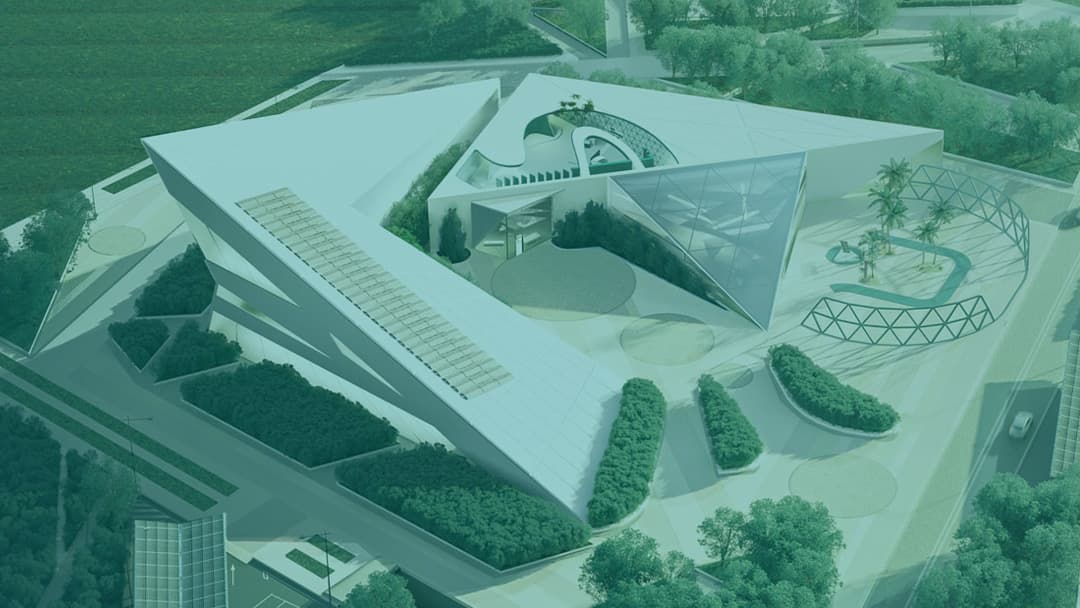 Please accept the marketing cookies to be able to watch the video
Uncompromising quality
Designed to handle all 
weather conditions.
For the past few decades, we've dedicated ourselves to improving durability, safety, sustainability, and especially the quality of our solar mounting systems. Our quality control process is painstaking, meticulous, and uncompromising, and we use only the highest-quality steel and aluminum. Specifically designed to combat inclement weather on any terrain, our mounting structures can withstand the harshest conditions – stormstrength winds, torrential rain, excessive snow-loads, sandstorms, or even earthquakes – for 25 years or more.
STAY UP-TO-DATE
Subscribe to our newsletter and be among the first to know how changes in the solar industry could affect you.
Career @ Schletter
Why work with us
Looking for a job where you can change the world? When you join Schletter, you're joining a group of people absolutely committed to supporting solar around the globe. We believe anything that can be done to help slow climate change is worth doing, to the full extent of our ability. We support solar projects of all sizes with high-quality, robust, and durable products. We support the solar industry with our specialist knowledge and experience and, most particularly, we support our people, without whom none of the above would be possible.
We provide a nurturing work environment where we look out for each other, draw on each other's diverse outlooks and skills, and work to change all lives, including our own, for the better.