April 03, 2023
Schletter NA Appoints Sarah Sinderman as New VP of Sales for North America​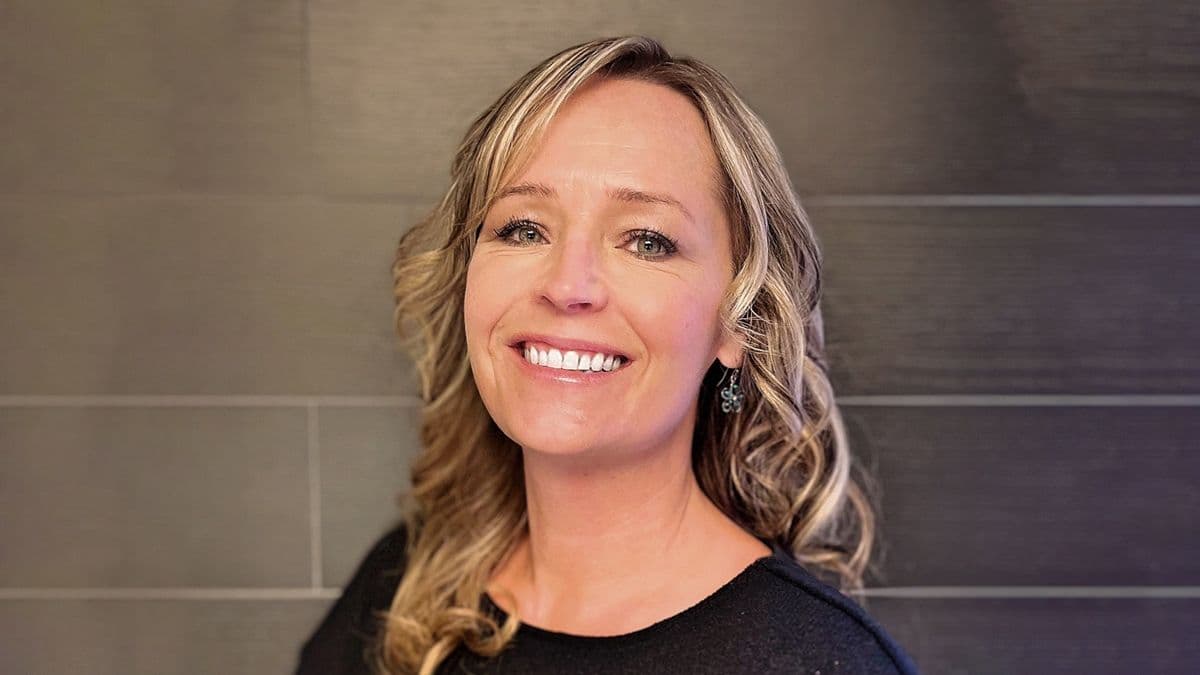 Schletter NA (North America), a leading manufacturer of solar mounting solutions, is proud to announce the appointment of Sarah Sinderman as its new Vice President of Sales for North America. With over 15 years of experience in the US solar PV industry, Sarah brings a wealth of knowledge and expertise to the Schletter team.​
In her new role, Sarah will be responsible for driving sales growth and expanding Schletter's customer base in North America. She will work closely with the company's sales team, distribution partners, and EPC partners to develop and implement sales strategies that align with Schletter's "We Support Solar" mission.​
"Sarah's extensive experience in the solar PV industry, coupled with her deep knowledge of supply chain and distribution, make her an ideal fit for Schletter," said Adrian Noronho, CEO of Schletter NA. "We are excited to have her on board and look forward to the contributions she will make to our organization."​
Prior to joining Schletter, Sarah held various sales and business development positions at prominent solar PV companies, ranging from module, inverter and racking manufacturers. Her diverse background has provided her with a unique perspective on the industry and the ability to create innovative solutions for customers across all segments of the PV market.​
"I am thrilled to be joining Schletter NA at such an exciting time in the solar industry," said Sarah. "Schletter has a reputation for producing high-quality and innovative solar mounting solutions, and a great vision for supporting the US PV industry to make the largest impact possible. I look forward to working with the team to continue to grow the business and provide our customers with the best possible products and services."​