How can we support you more?
We're in process of building an even better customer experience for you and your business – and we'd appreciate a few words of advice in exchange for a free tee. You could also qualify for free media support.
Tell us one way to support you more.
More info? More digital tools? More love? Anything. You name it.
Get rewarded two ways.
Receive a free tee and more of the support you want.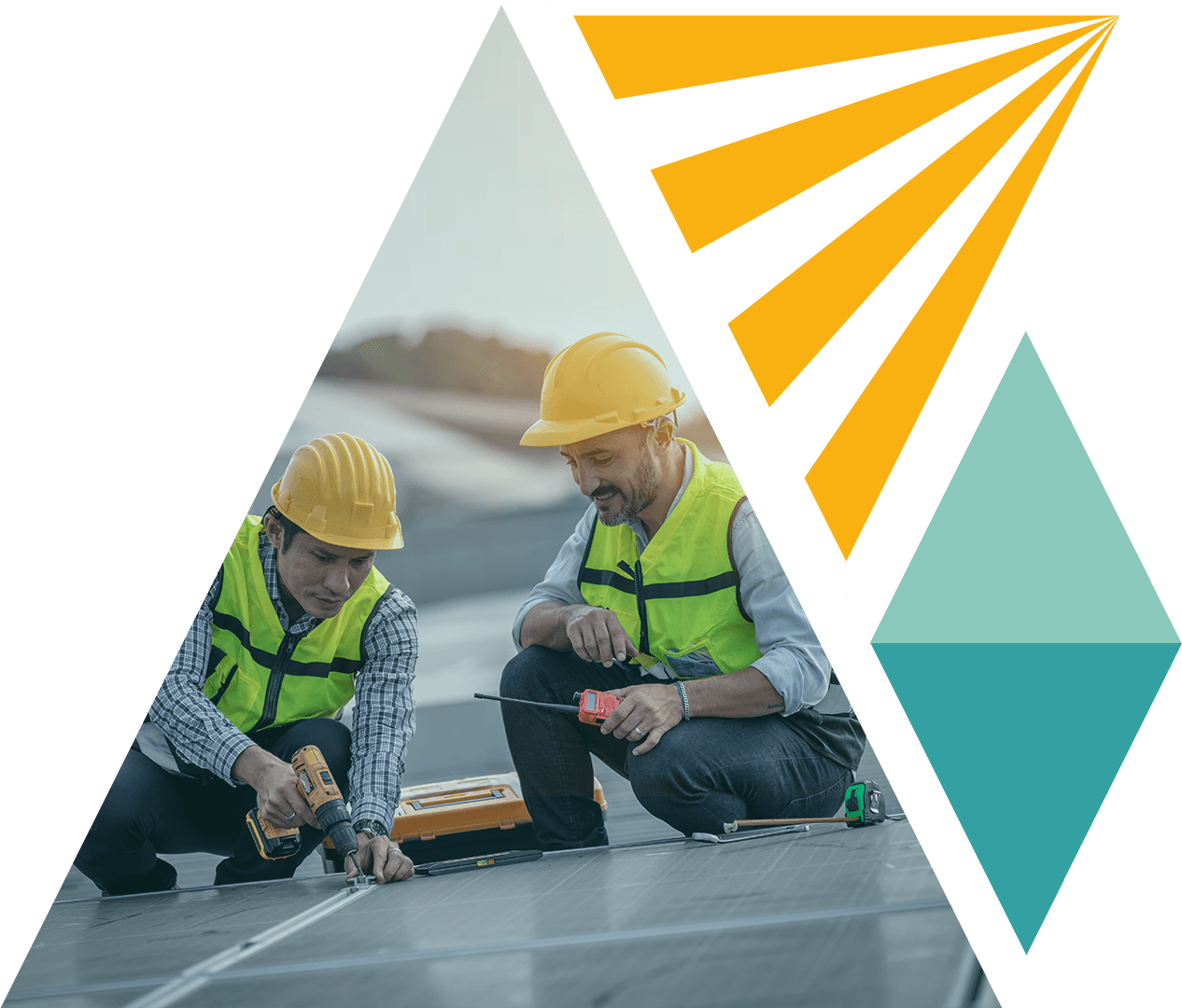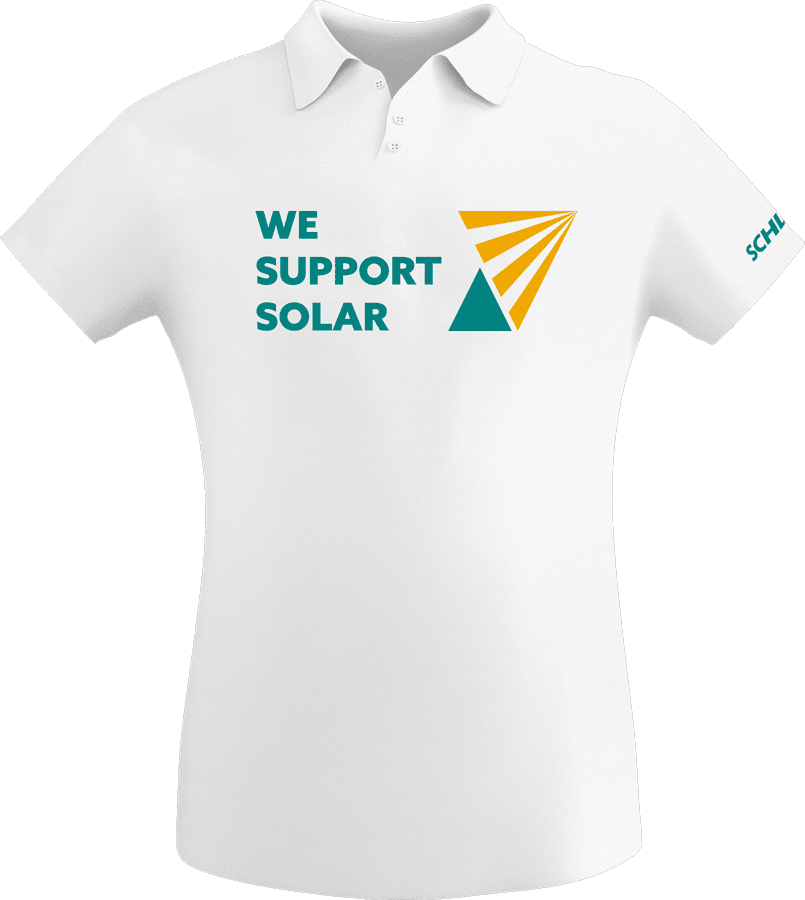 All you have to do is submit this form:
Schletter Group
We support solar.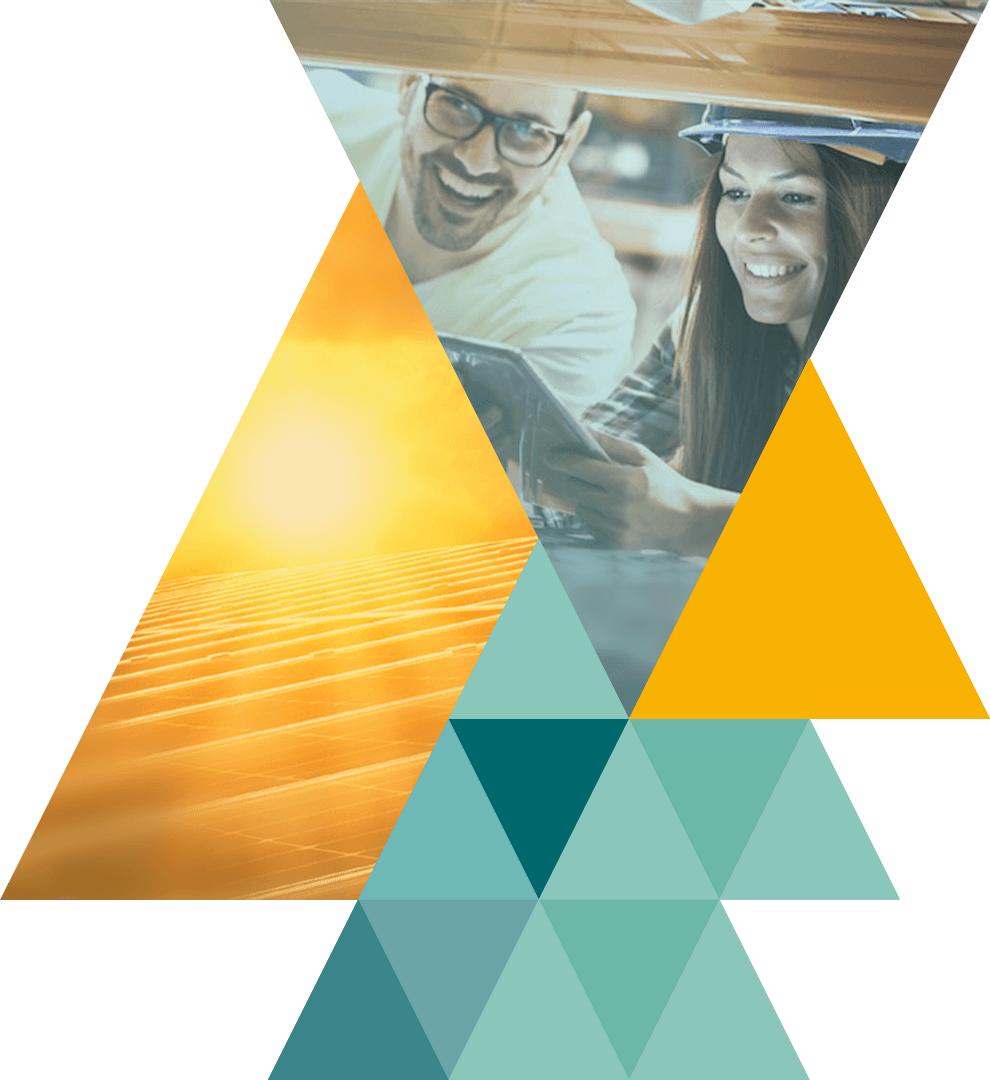 At Schletter, we believe that any enterprise, big or small, can only benefit from passionate support. And if ever there were an industry worth supporting, it's solar. Which is why we care about the success of every solar company, including yours.
We're here to cheer you forward, and support your efforts with products engineered to secure the long-term success of your solar projects – which will contribute to changing lives and the planet for the better. If you don't deserve our support, who does?