Agrivoltaics
CULTIVATING A BRIGHTER FUTURE.
Agrivoltaics or Agri-PV is the synergy of photovoltaic technology and agriculture. It combines the harnessing of solar energy with animal husbandry or crop cultivation on the same piece of land. Farmland with solar PV remains 80 percent arable while the power plant produces energy with 80 percent efficiency.
Harvest the power of the sun – 160 percent of it.
Optimized land utilization

i
Resilience to climate change

i
Education and innovation

i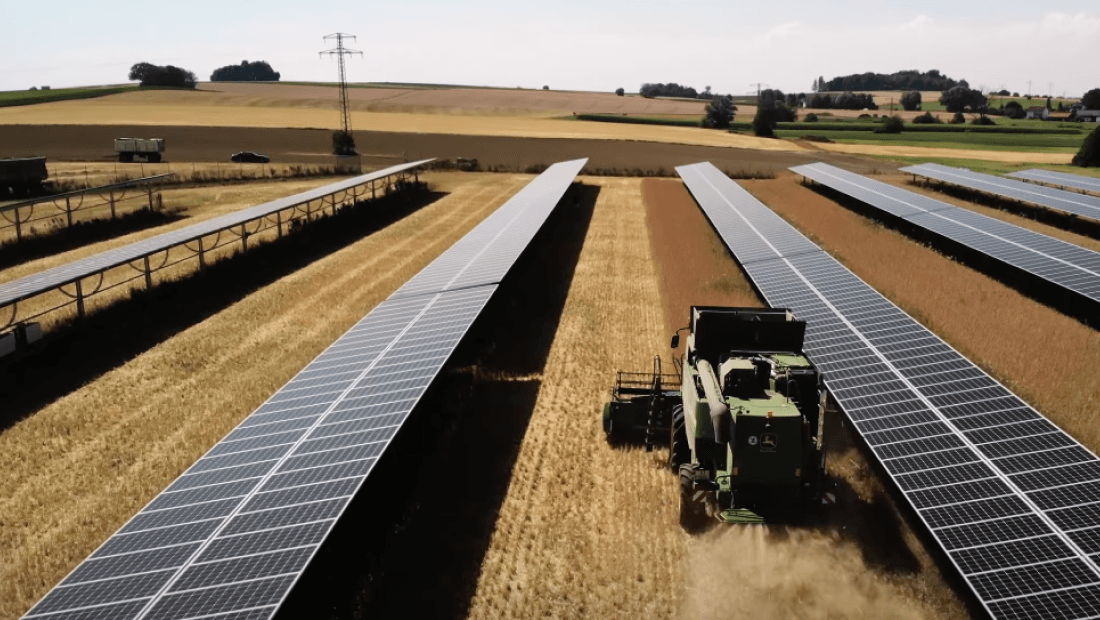 A New Era of Agriculture
double your harvest with Agri-PV
In 2020 we set up two Agri-PV plants as pilot projects in collaboration with our partner DoppelErnte. DoppelErnte, or "double harvest," is among Germany's first commercial Agri-PV projects. It was designed to be profitable from the beginning as proofing the economic viability of innovative technologies is the best way to ensure their future success.
DoppelErnte has proven profitable, and by promoting the synergies between agricultural practices and solar energy production, we gained valuable insights and experiences for the future of Agri-PV as a whole.
The cultivation of crops is permanently evaluated to improve the suitability of different arable crops and crop rotations, as every crop reacts differently to the new microclimates and shading.
TECHNOLOGICAL DEVELOPMENT
Innovative technologies are the key to making Agri-PV profitable. Findings from the project have been incorporated into developing an entirely new Agri-PV mounting system and improving Schletter's Tracking System.
The farmer operates the Agri-PV installation together with the project developer and participates directly in the economic returns, so there is no leasing of land or an investor model.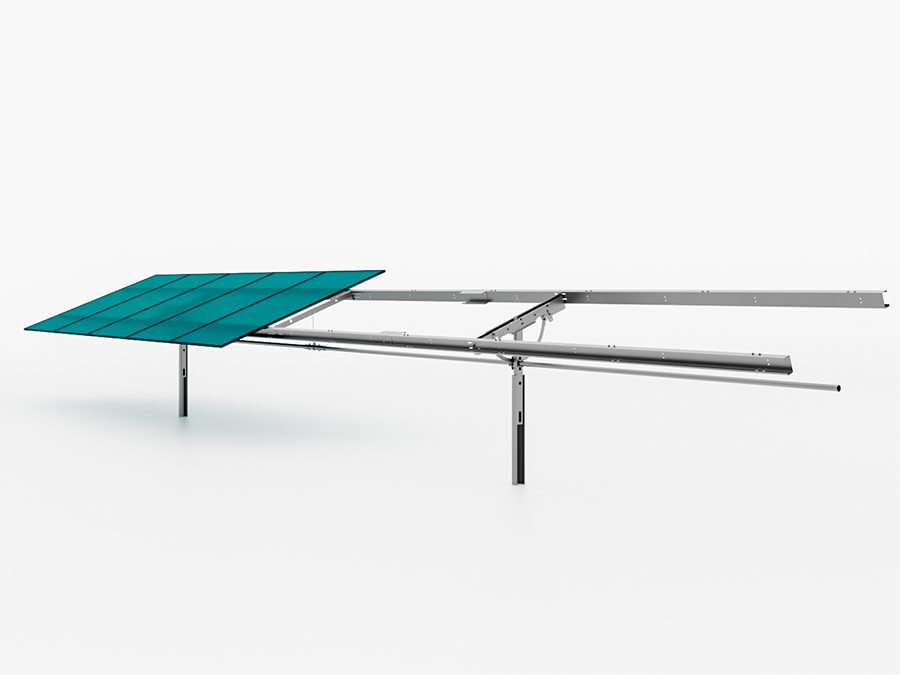 SCHLETTER
TRACKING SYSTEMS
Our Geneva Drive design effectively harnesses solar energy by tracking the sun's path, resulting in optimized energy production. In addition, it allows for a high level of agricultural yield as well.
Pivoting range from 60-78° depending on system
Reduced space requirements, adjustable rows
Optimized for bifacial and monofacial modules
Suitable for crops and grazing animals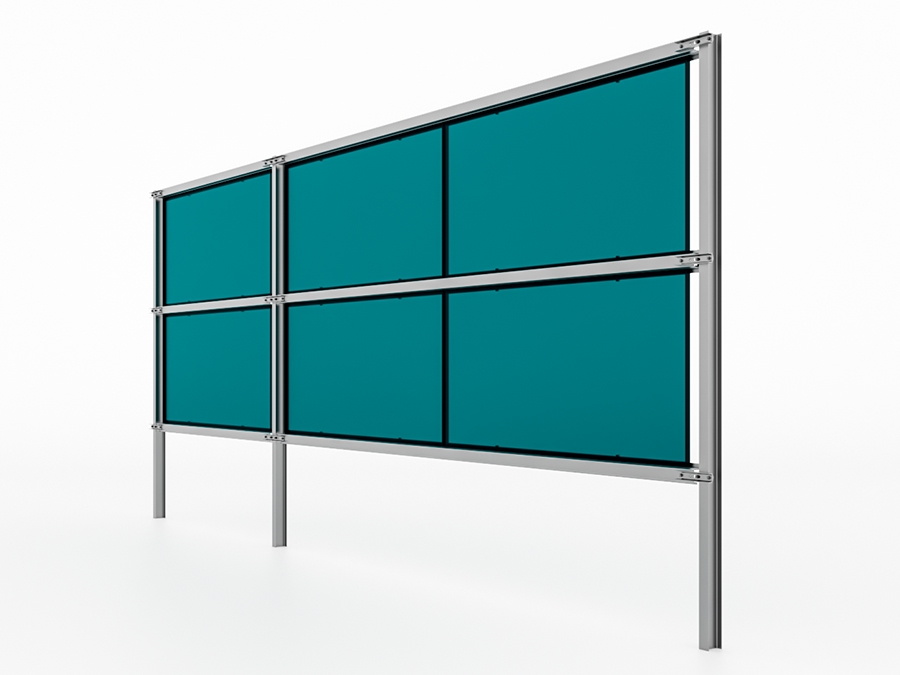 SCHLETTER
SolFarm
The vertical arrangement benefits agricultural practices by utilizing space efficiently and maximizing the amount of farmable land while enabling clean energy production. And at the same time, it protects crops and animals from harsh weather.
Simple connections for easy and quick installation
Can be installed in flat and hilly terrain, compensating for height differences with its modular design
Flexible module clamping position on the long frame side
Supports monofacial, bifacial and XXL modules
Distance between rows can be adjusted freely, taking the type of crops and the size of the mower unit into consideration
SOLAR FARMING WITH A BUZZ
BIODIVERSITY IN AGRIVOLTAICS
Innovative solutions are crucial to meet the increasing demand for sustainable food and energy. Agri-PV is a solution that promotes sustainable farming by reducing the need for chemical fertilizers and pesticides. It supports pollinators and other beneficial insects by providing habitats and food sources through wildflower strips sown beneath PV plants. This increases biodiversity and creates a healthier ecosystem, which is especially important in monoculture.
We are dedicated to supporting you in successfully implementing Agri-PV and achieving your sustainability goals.
From Solar Fields to Dinner Plates
Culinary Agri-PV Adventures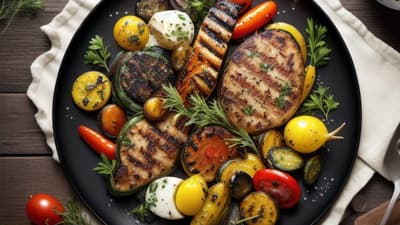 Solar-Powered Grilled Vegetables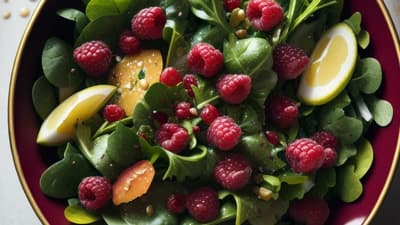 Agri-PV Salad with Raspberry Vinaigrette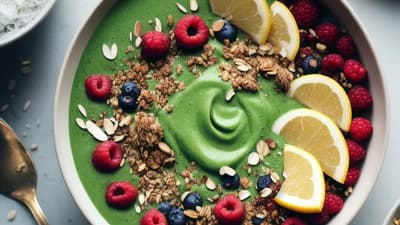 Agri-PV Fruit Smoothie Bowl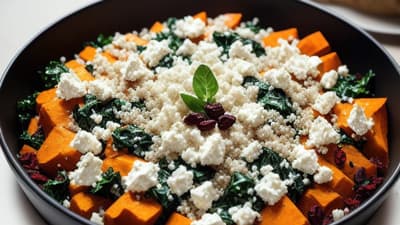 Agri-PV Stuffed Sweet Potatoes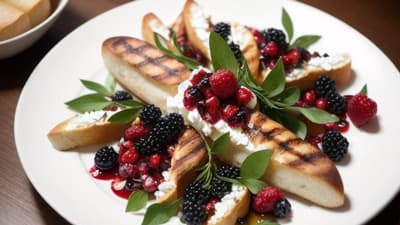 Agri-PV Berry and Goat Cheese Crostini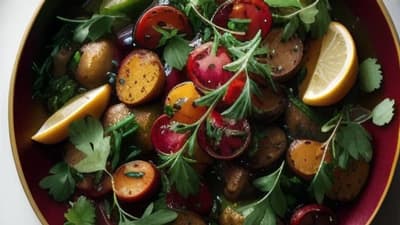 Agri-PV Potato and Herb Roast
Our solutions are engineered to ensure dependable, customizable, and high-yield performance, bringing agriculture and clean energy together for a sustainable future through Agri-PV systems.
Dr. Ing. Cedrik Zapfe – CTO, Schletter Group
On to greener pastures
Behind you all the way
Our Agri-PV systems have high load capacity, require little maintenance, and are built to last. We are your reliable partner with decades of solar experience, ensuring the success of every project.
From helping you to choose the right system, to drawing up a project plan, from soil analysis to static calculations, from constructing to operating your system – we support you at every stage.
WE SUPPORT AGRI-PV
Contact us for a consultation on your next Agri-PV project
Please fill out the form below to schedule a call or visit our reference project in Althegnenberg, Bavaria. We will get in touch with you soon.