Tracking systems
Stable, durable, yield-optimised
Solar power plants are investments in a future with clean and cheap energy. A good investment delivers the maximum yield with the minimum risk. We developed our tracking system precisely for this purpose.
As stable as a fixed tilt
Schletter Tracking System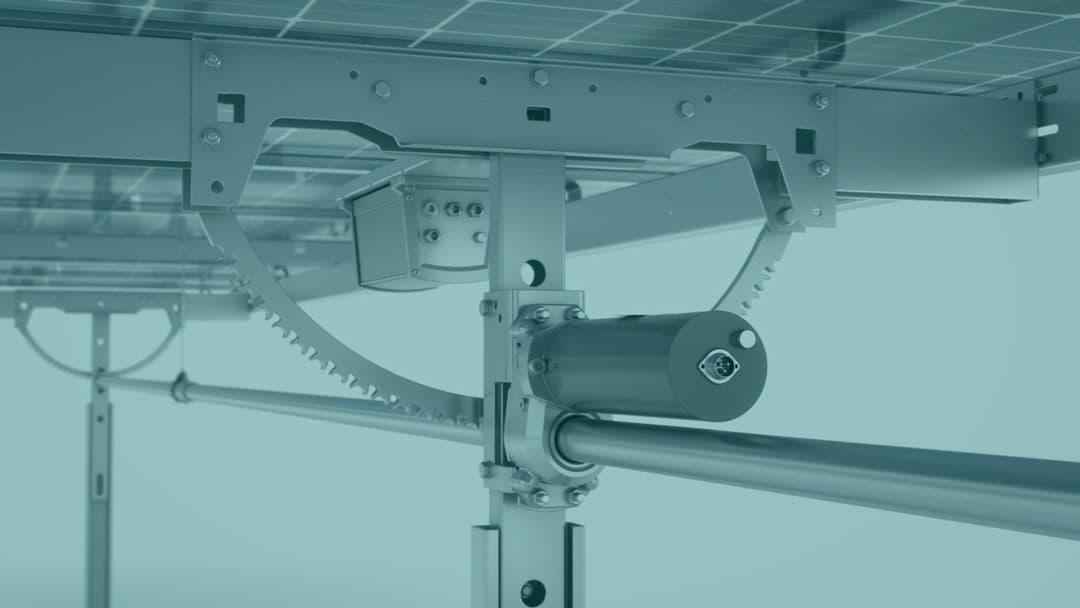 Please accept the marketing cookies to be able to watch the video
Reliable energy supply
As stable as a fixed tilt
Our tracking systems work with a patented mechanical self-locking device on each post. This means that all of the resulting loads are transferred directly into the posts. Dangerous torsion or vibration effects cannot occur at all.
Designed for wind speeds up to 257 km/h
Tropical regions not only have the most sun, but also experience extreme weather events, such as cyclones or hurricanes. Our tracking systems have been specially developed, trialled and field-tested for such extreme loads.
Guaranteed long service life
The stable construction in combination with high-quality corrosion protection ensures an above-average service life.
High power yields
With a movement radius of +/- 60°, the modules are optimally aligned to the sun at any time of day.
Less material per kilowatt
Intelligent design and heavy-duty steels enable exceptionally high material efficiency. This applies in particular to the Tracker 1P: at less than 30 kg per KW, it is around 30 per cent lighter than comparable systems on the market.
3d backtracking
Backtracking and individually controllable tilt angles ensure the optimum energy yield on uneven terrain.
Low installation costs
With just a few, partly pre-assembled components, our tracking systems can be installed quickly and cost-effectively. Neither cranes nor special tools are needed.
Low maintenance requirement
Remote maintenance, special anti-corrosion coatings and low-maintenance gears minimise the need for maintenance and safeguard your investment.
Schletter Tracking System
Used worldwide
Whether in temperate latitudes, tropical hurricane areas or the Australian outback: our tracking systems with over 1 GWp of installed capacity prove themselves every day all over the world – on almost every continent and in all climate zones.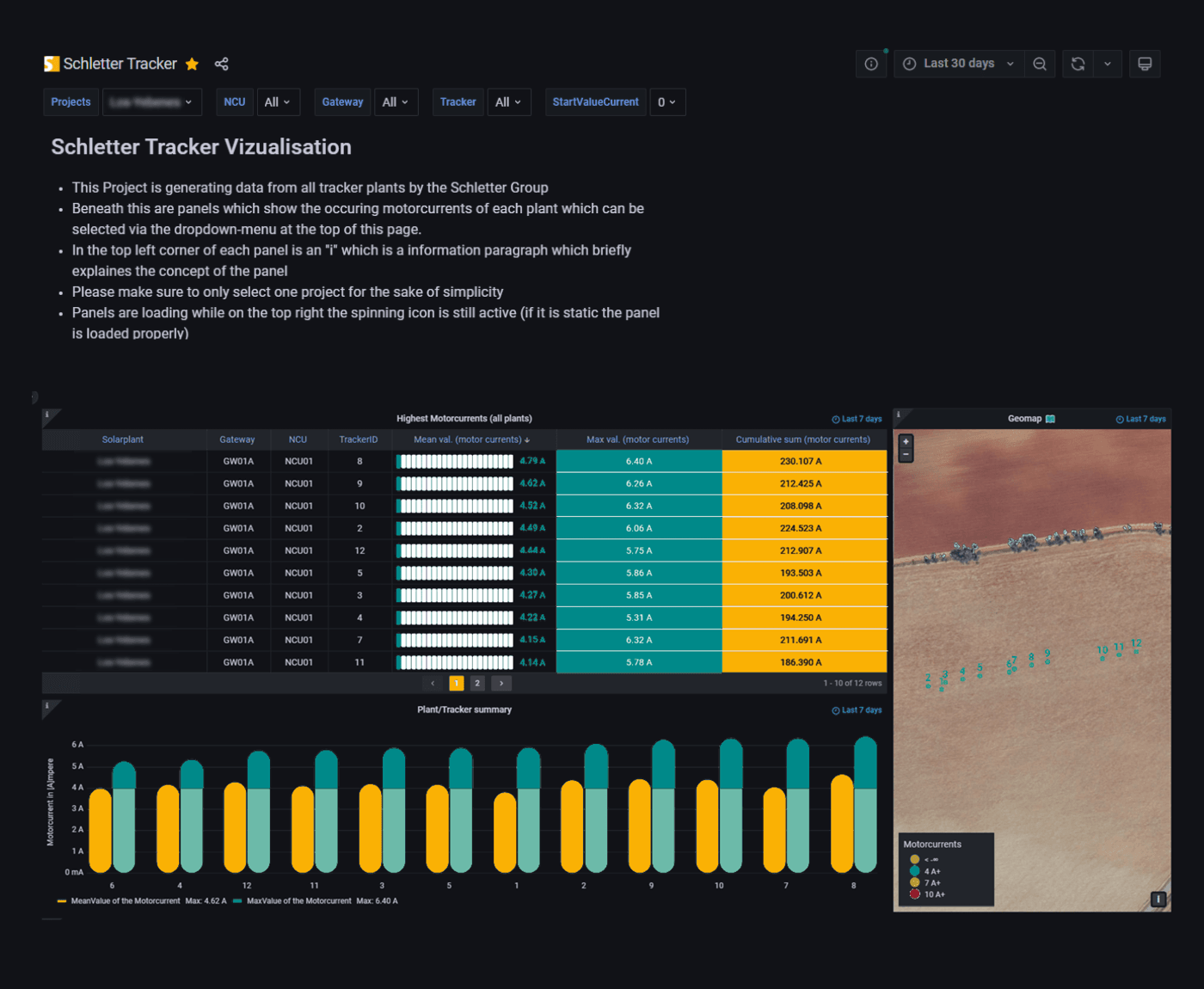 All of the operating parameters are always in view
Schletter monitors all of the relevant operating parameters, such as motor currents, etc., in a central database, where they are visualised in a dashboard. If a parameter deviates from the norm, an alarm is sent to the maintenance personnel. During the troubleshooting process, the deviations detected are documented and a remedy log is created, so that recurring errors can be corrected quickly.
Your project in the best hands
Our tracker experts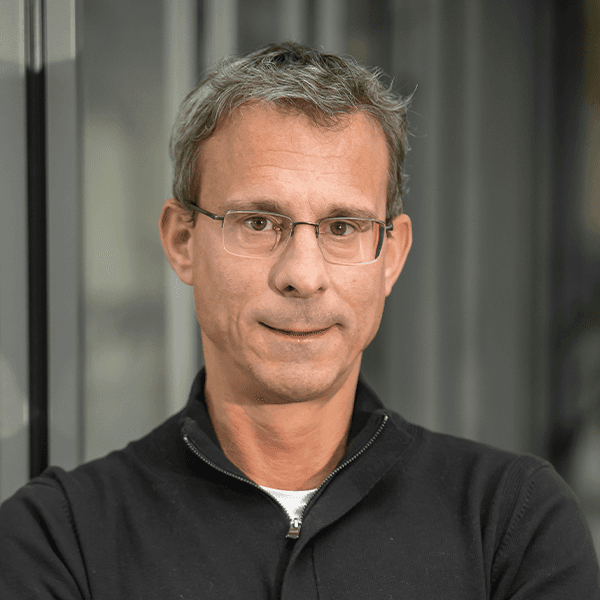 Cedrik Zapfe
CTO & Lead Developer
Tilman Elsner
Deputy Head Global Engineering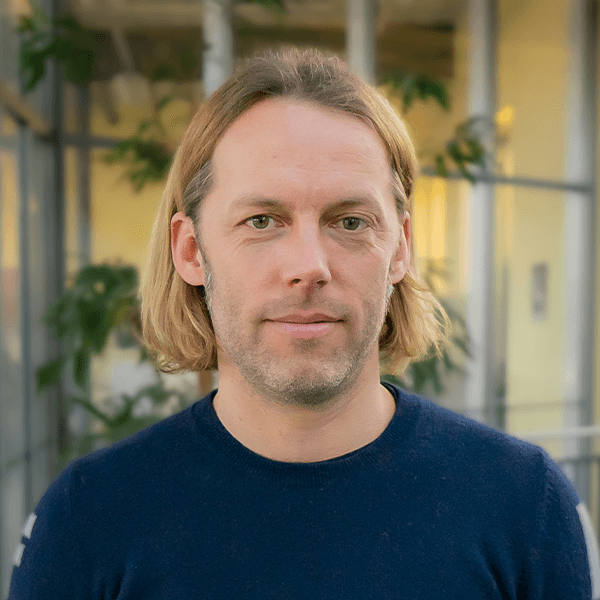 Gabriel Dechant
Head of Service Department
Enquire now with no obligation
Would you like to know whether a Schletter tracking system would also be suitable for your project? With our quote calculator, you can receive a non-binding quote in just a few steps.
Service offer
Support at every stage of your project
When erecting a ground-mounted PV power plant, all of the pieces have to fall into place – from the initial soil surveys to the operation of the system. This requires reliable partners with many years of practical experience to ensure the success of the project. Benefit from our know-how from over 45 GW of installed PV systems. Our fasteners reliably fix solar modules all over the world and under the most adverse conditions.