SOLAR PARKS ARE A VITAL INVESTMENT IN THE FUTURE OF SUSTAINABLE ENERGY.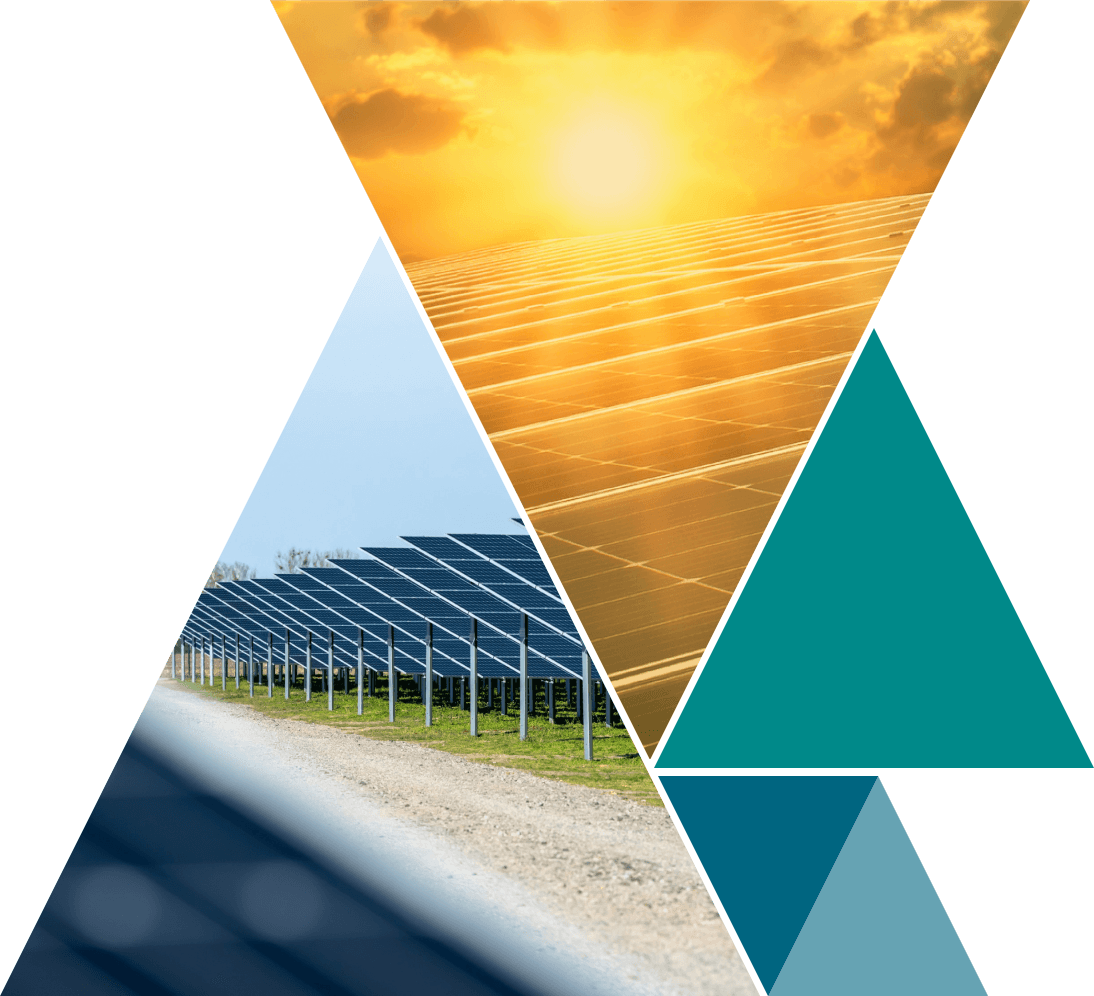 The success of this investment hinges on the quality of ground-mounted solar mounting solutions, as the reliability of mounting systems directly affects the overall performance of the solar plant. We specialize in durable, high-quality steel solar mounting systems with robust designs and easy installation to guarantee the performance and longevity of your solar park investment. Our ground-mounted systems have a high load capacity, require minimal maintenance, and are built to last – even in the harshest conditions.

With a team of top geologists and system planners, we develop robust solutions for challenging terrains and weather conditions. Through our high degree of prefabrication and optimized components, we ensure rapid and effective installation.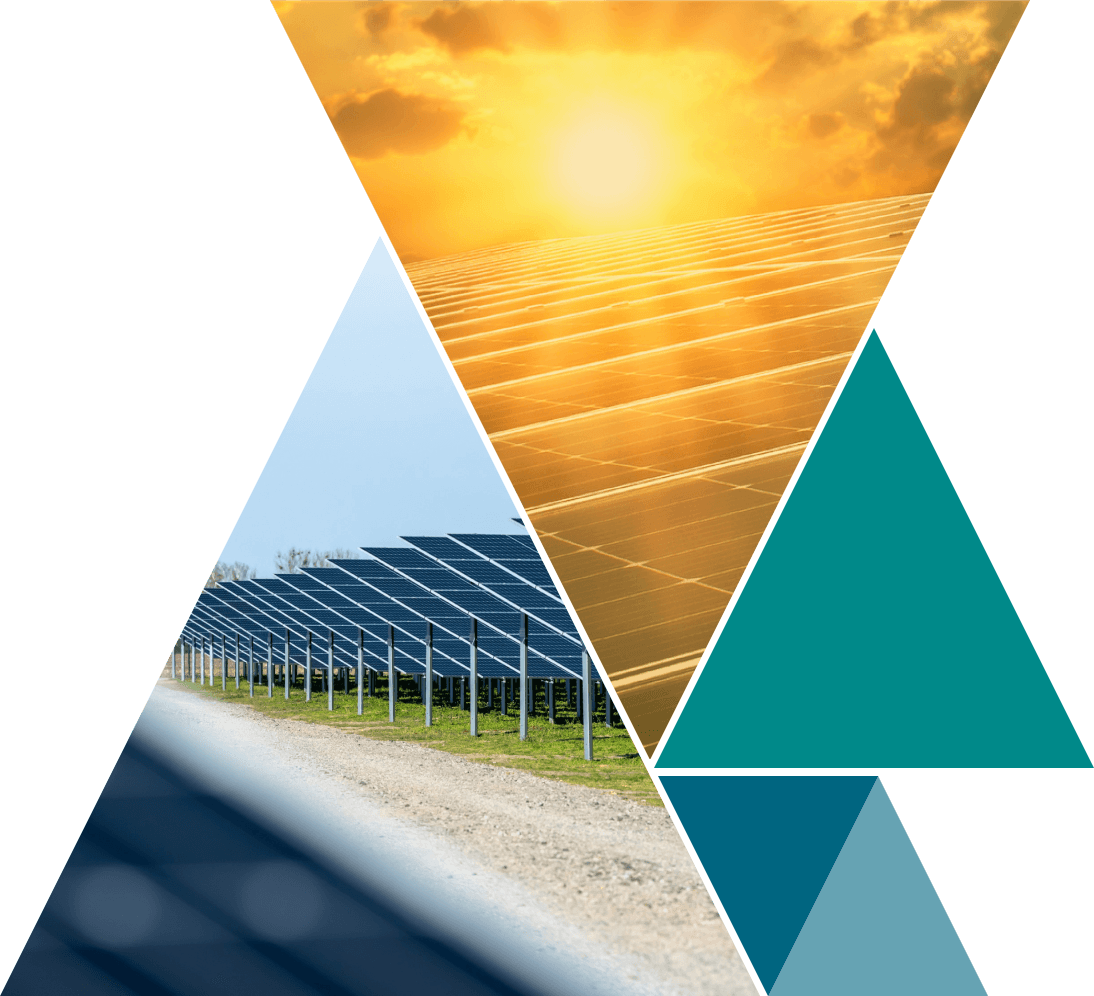 STEEL SOLAR MOUNTING SYSTEMS
FS UNO (Single post) - vertical
FOR MANY YEARS, THE FS UNO SYSTEM HAS BEEN THE SYSTEM OF CHOICE FOR MORE THAN 15 GWp OF PROJECTS AROUND THE WORLD.
Its flexibility makes it an ideal solution for challenging terrain, where fewer foundations have to be used. It is the counterpart to the FS Duo double post system.
Easy installation and low weight for reduced shipping costs and LCOE
Durable pre-galvanized material
Coating according to corrosion class of environment
Cost-efficient system with few posts
Available in individual parts or pre-assembled
Cost savings with rammed steel foundations
THE DURABLE FS DUO GUARANTEES A LONG SERVICE LIFE FOR GROUND-MOUNTED SOLAR INSTALLATIONS.
With its high efficiency and stability, FS Duo is the ideal solution for level terrain, as it is designed for sizeable multi-row module arrangements in open spaces and agricultural areas.
System with pile driving foundation
Up to 25° inclination
Optimized project-related planning
Excellent material efficiency, system connections optimized down to the last detail
High strength and durability
Durable pre-galvanized material
Maximum degree of prefabrication
No ground sealing
Quick and easy assembly
Perfectly matched system components
High economic efficiency
Additional version with concrete foundations available for soils unsuitable for pile driving
FS UNO/DUO R - RAFTER SYSTEM (Single post/Double post) - horizontal
Description:
This single-post and double-post substructure is made of hot-dip galvanized and zinc magnesium alloy coated steel. It's fastening elements and screws are made of steel or stainless steel and aluminum rafters. It allows for the use of framed or unframed modules.
Advantages:
Quick and easy installation
Highly efficient and material-saving profile geometries
Available in individual parts or, on request, as a completely pre-assembled version
PVMAX-S (Concrete foundation)
Description:
This cost-effective steel version of the PvMax3 is made of aluminum and designed for soils that are not suitable for ramming.
Advantages:
Fast and cost-effective project planning (even for special planning)
Complete structural analysis includes foundation calculation with dowel recommendation
Description:
This inexpensive and proven modular system is a pre-assembled kit.
Advantages:
Cost reduction
Time saving
5-year warranty
ALUMINUM SOLAR MOUNTING SYSTEMS
PVMAX3 (Concrete foundation)
Description:
This concrete foundation system is designed especially for smaller systems. It's a cost-effective solution for soft or rocky soils in exposed locations. We've optimized it down to the final detail for excellent efficiency.
Advantages:
High corrosion resistance (100% aluminum)
Fast and cost-effective project planning (even for special planning)
Stable design
Long lifespan
Quick assembly (partially pre-assembled)
Standardized systems