September 20, 2023
Schletter Appoints James Kim as Managing Director for South Korea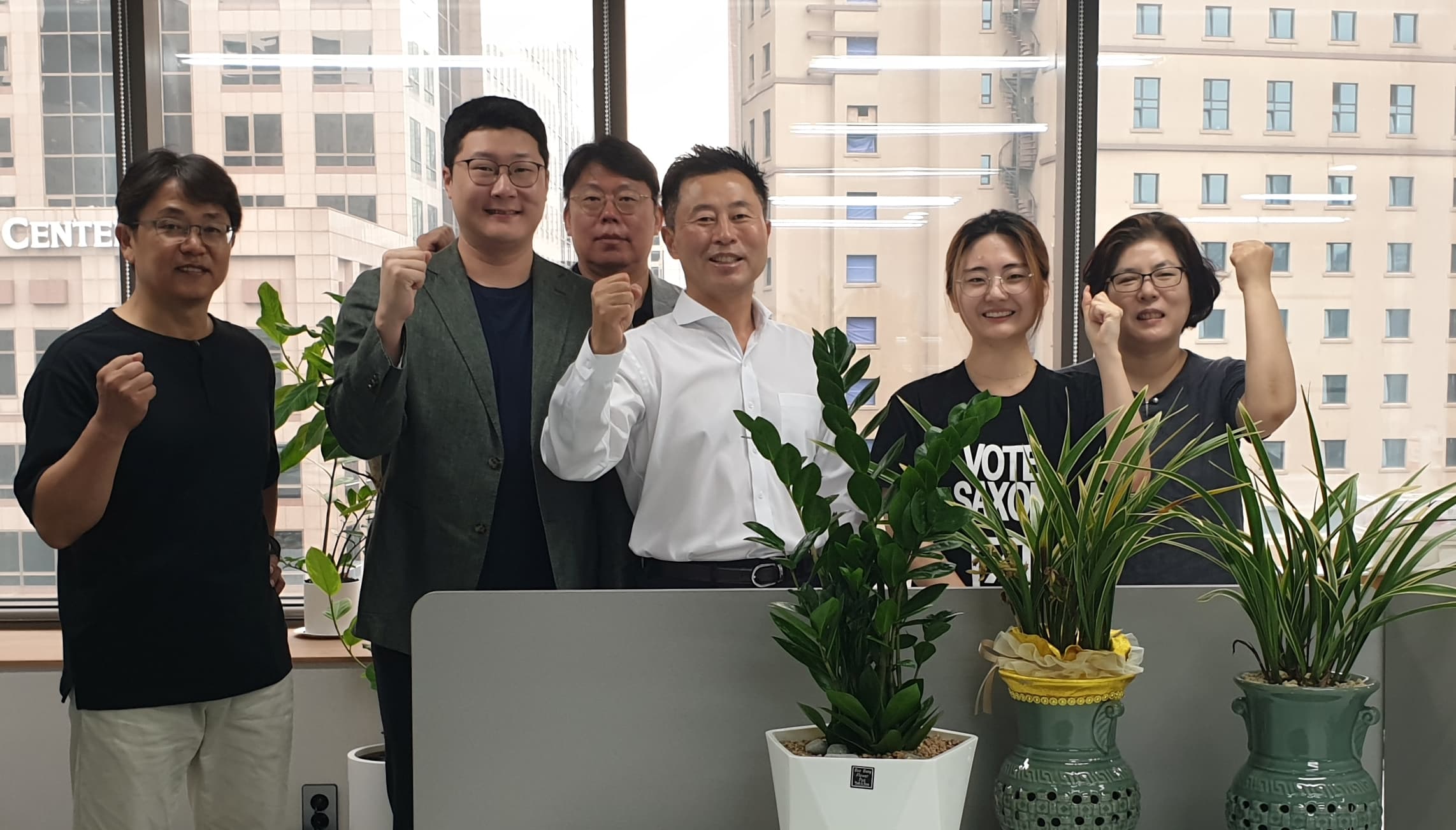 Schletter, a leading developer and manufacturer of solar mounting systems, today announced the appointment of James Kim as their new Managing Director for South Korea, where he will lead the company's Korean operations, and drive its growth in the region.
Mr. Kim officially assumed his role on September 1, 2023. He brings with him over 30 years of experience in the solar, power generation, and transportation/distribution industries.
In his previous position at Hyundai Energy Solutions, he led the company's global sales strategy, and helped them become a powerful force in the solar market.
"We are delighted to welcome James to the Schletter team," said Florian Roos, CEO of Schletter. "He is a highly experienced and accomplished leader who will be a valuable asset to our company. I am confident he will help us grow in the region, and make his mark on the services and products for which we are recognised worldwide."
Mr. Kim was also a board member of KOPIA, the Korea Photovoltaic Industry Association, for nine years. He has actively promoted and accelerated the region's green energy transition. Mr. Kim continues to support KOPIA in an advisory role. "I am proud to have joined Schletter," he said, "and excited to be a part of its ongoing mission to support the solar industry through continual innovation and exceptional services. I wholeheartedly believe we will achieve great things together."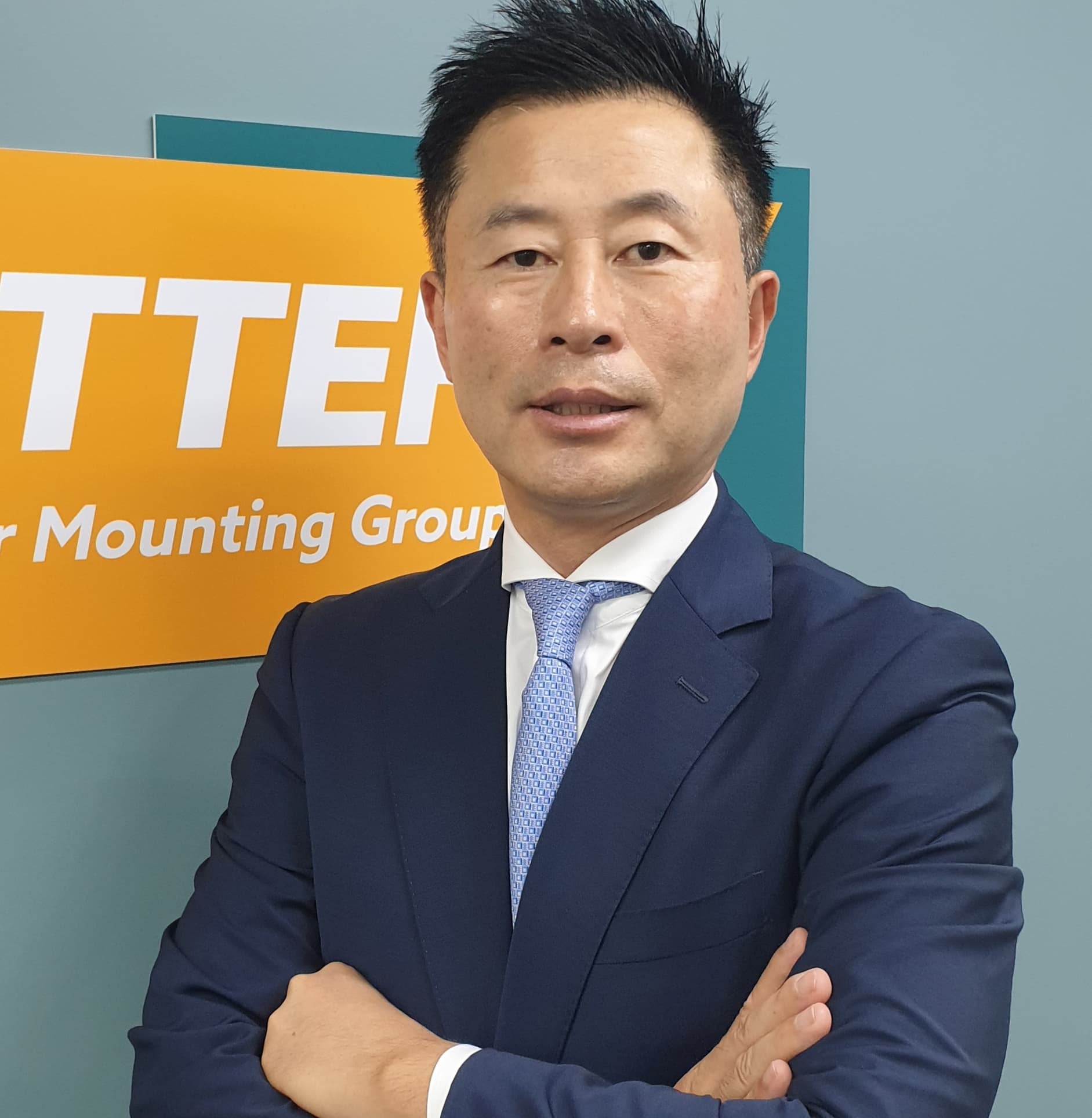 Managing Director James Kim