April 11, 2023
Schletter Group expands production and logistics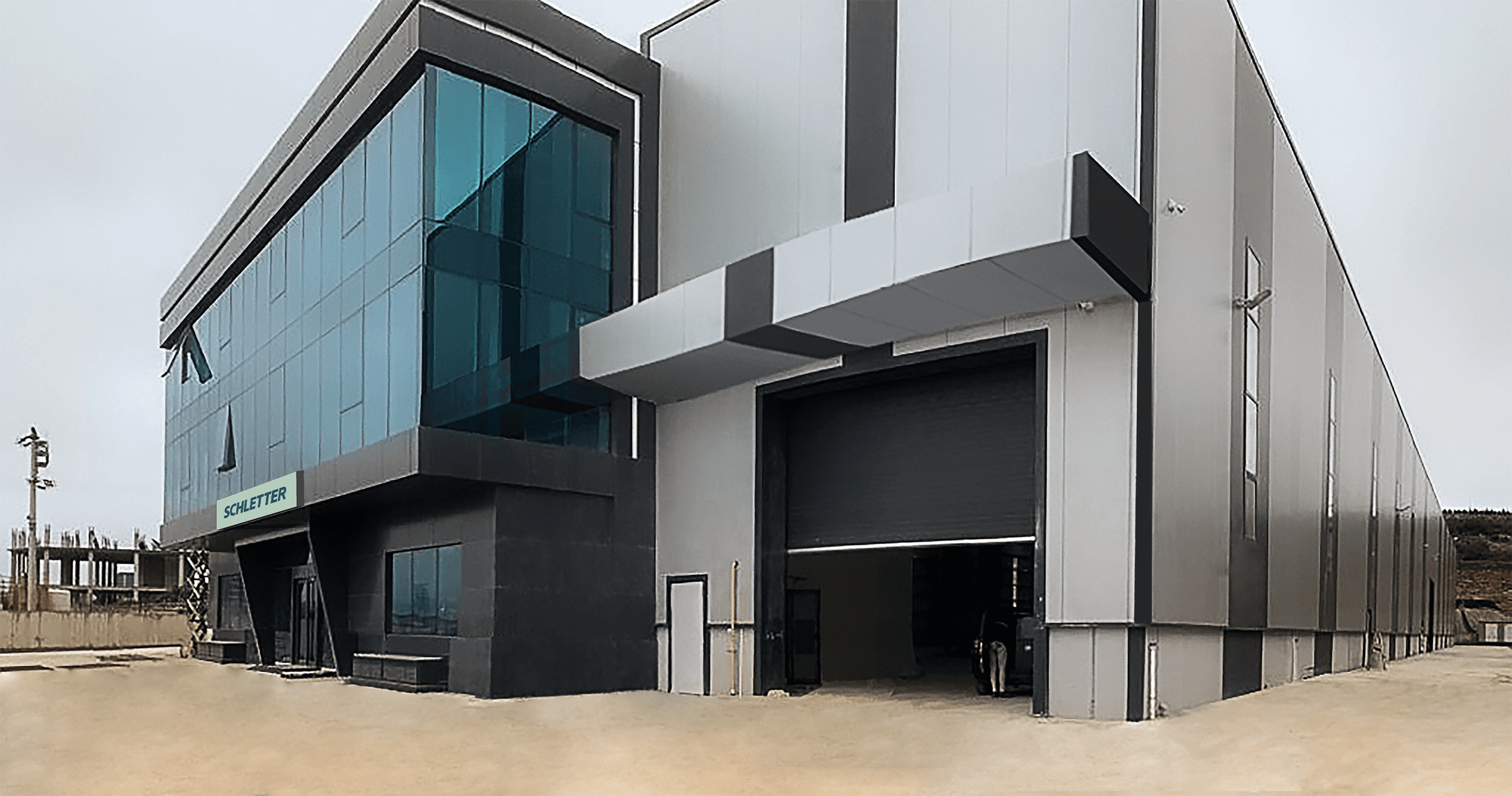 Kirchdorf/Haag, April 11, 2023. The Schletter Group, one of the world's leading manufacturers of solar mounting systems, will commission a new manufacturing site in Türkiye this month. At the plant in Dilovasi near Istanbul, Schletter will primarily produce for the markets in Europe, the Middle East, Africa, and the Americas. In parallel, the company is expanding its logistics network with a new 12,000-square-meter logistics center in Northern Europe.

"With our new plant in Türkiye, we are not only significantly increasing our production capacity, but also placing our production on a broader basis," explained Florian Roos, CEO of the Schletter Group. In addition to the plant in Türkiye, Schletter maintains production in Asia, as well as a flexible network of certified suppliers. "With this diversified and efficient supply chain, we can react very agilely to the requirements of our customers in the project business," Roos said.

The plant has a maximum capacity of around 1 GW per year and is equipped with state-of-the-art machinery. "Thanks to good process planning and new machines with extremely short setup times, we have achieved an extraordinarily high level of plant efficiency," emphasized Schletter COO Ralf Maus. The plant will open in April and will initially produce ground-mount systems. In the course of the year, the production of roof products is also expected to start. "After 12 years with Schletter Türkiye, I am pleased to be able to supply the increasing number of ground-mounted projects in Türkiye with locally produced systems," said Taner Öztürk, Managing Director of Schletter Türkiye.

Schletter has also commissioned its new warehouse in Northern Germany. The location has a storage area of about 12,000 square meters. As a central logistics center for Northern Europe, the hub will be able to supply Schletter customers in Scandinavia, Great Britain, and the Benelux countries much faster. "With the new northern warehouse, we want to significantly shorten our delivery times in these countries," Maus said.