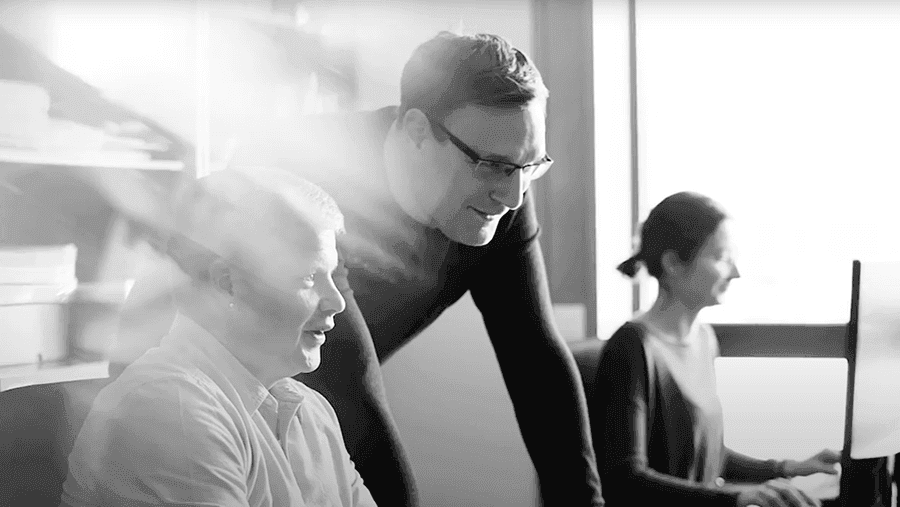 WE SUPPORT SOLAR
Why work with us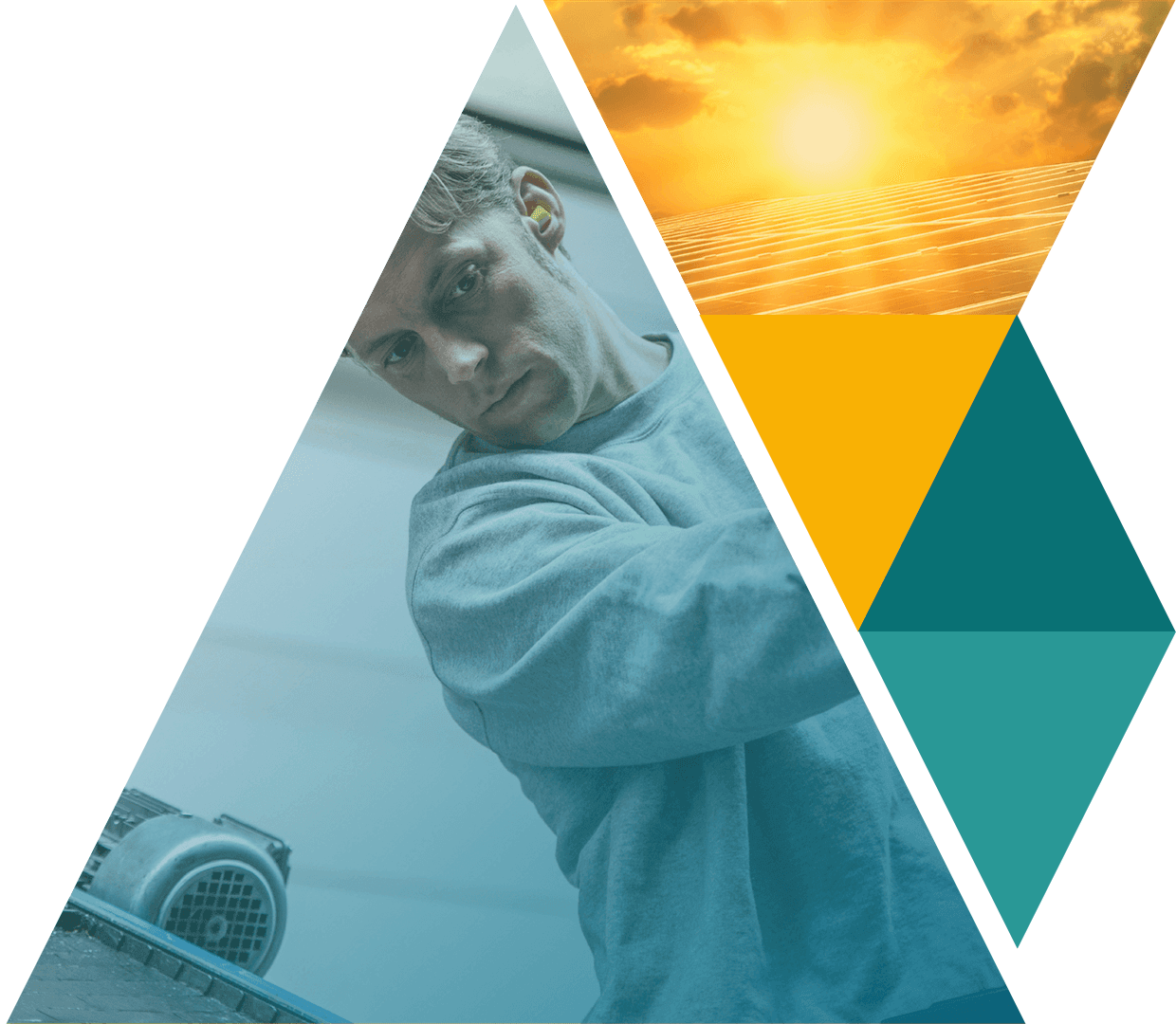 Looking for a job where you can change the world? When you join Schletter, you're joining a group of people absolutely committed to supporting solar around the globe. We believe anything that can be done to help slow climate change is worth doing, to the full extent of our ability. We support solar projects of all sizes with high-quality, robust, and durable products. We support the solar industry with our specialist knowledge and experience and, most particularly, we support our people, without whom none of the above would be possible.
We provide a nurturing work environment where we look out for each other, draw on each other's diverse outlooks and skills, and work to change all lives, including our own, for the better.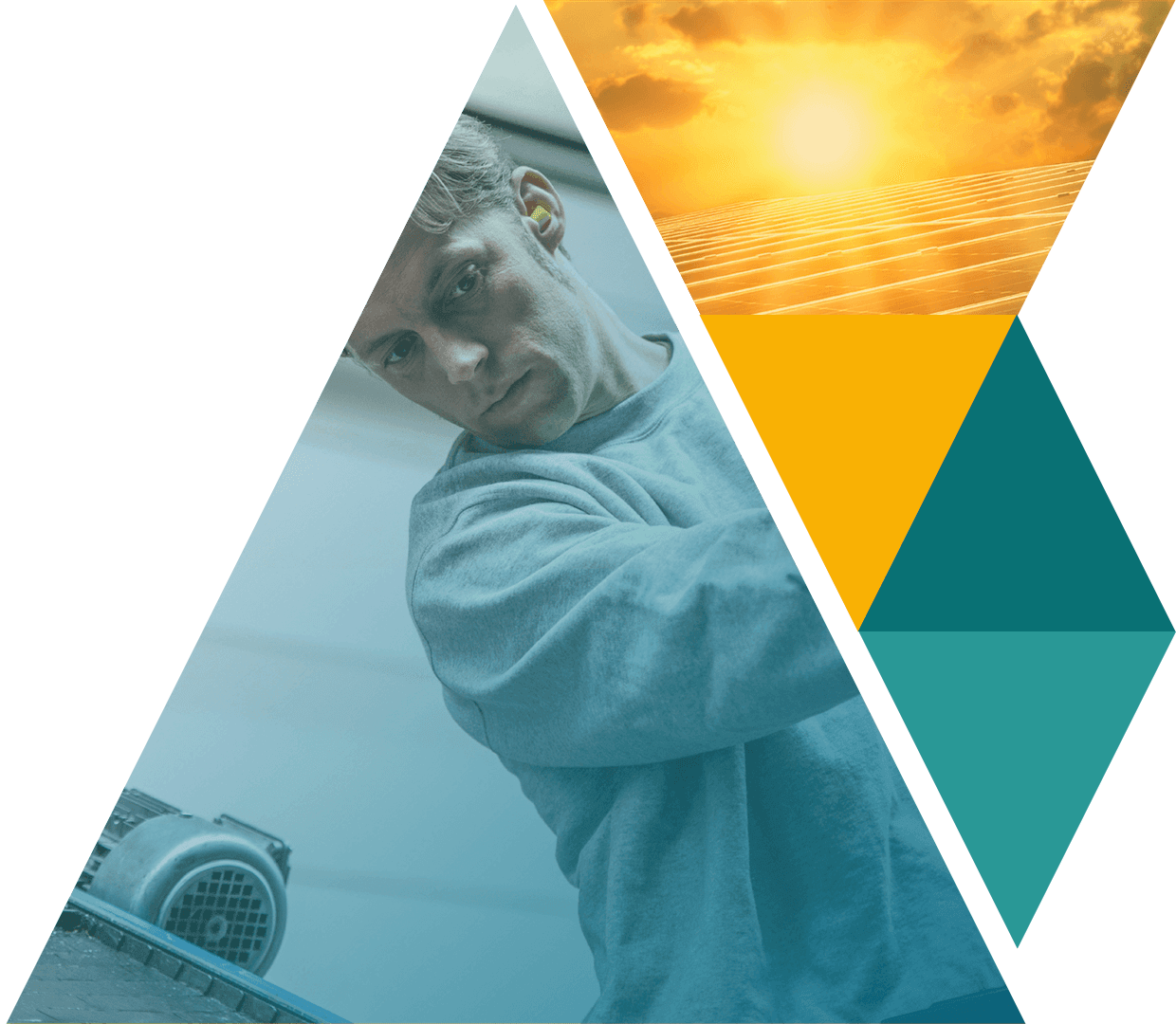 HOW WE SUPPORT YOU
Professional development
Education budgets, training catalogs, language classes
Health
Health days, bicycle leasing, ergonomics offers and more
Company pension
Individual subsidies for a secure company pension plan
Work-life balance
Flexible career paths, working hours and work locations
Flat Hierarchies
Max. four hierarchy levels throughout the company
Co-determination rights
Company suggestion scheme and work council
Referral Bonus
Recommend optimal candidates for open positions and secure bonus
What else we offer
Drinks/snacks, table football, company events and more
Meet the team
Our employees (over 700 at the current count) come from over two dozen countries. Hopefully, you'll get to know them all soon. Until then, we'd like to introduce a few.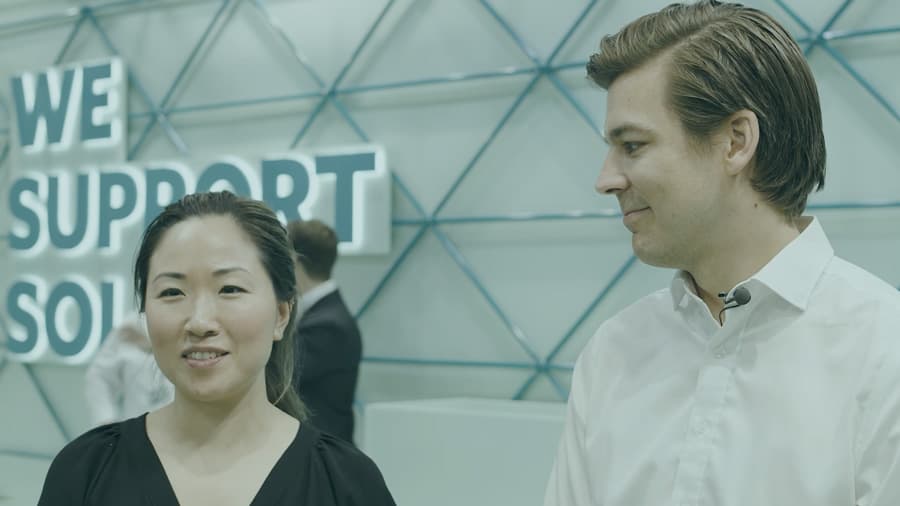 Please accept the marketing cookies to be able to watch the video
OUR PRINCIPLES
We take responsibility: ecologically and socially
Our work environment relies on cooperation and flat hierarchies
We promote a culture of tolerance and diversity
We develop and promote our employees
Schletter is an equal opportunity employer. Qualified applicants are considered for employment without regard to age, race, color, belief, sex, national origin, sexual orientation, disability, or veteran status.
Start your future
Apprenticeship @ Schletter
The promotion of young talents has been at our heart since day one. Therefore, we regularly train apprentices. Many colleagues who started with us as trainees years ago now support our company's success as specialists and managers.
An apprenticeship at Schletter combines professional qualification with a meaningful activity in a sustainable future industry.
We offer the following apprenticeships:
Commercial/office
Technical
Warehouse
Information technology
If you have any questions or are interested, please contact our trainer:
current job openings
Looking for a job where you 
can change the world?
INITIATIVE WELCOME
SPECULATIVE APPLICATIONS
Your application is always welcome – even if it doesn't refer to a vacancy that is currently advertised by us. If you are confident that Schletter is the right choice for you, a speculative application may well be your way to us. We value employees who take matters into their own hands, which is why we examine speculative applications just as carefully as those sent in response to specific job advertisements.
If you decide to send us a speculative application, it is especially important that we receive a comprehensive application. The more informative your application is, the more likely we are to offer you a suitable position. We recommend sending us a cover letter, your CV and all relevant certificates. If you are enrolled as a student, please include a current transcript of grades.

Get in touch
Do you have any questions about Schletter's working environment or vacancies?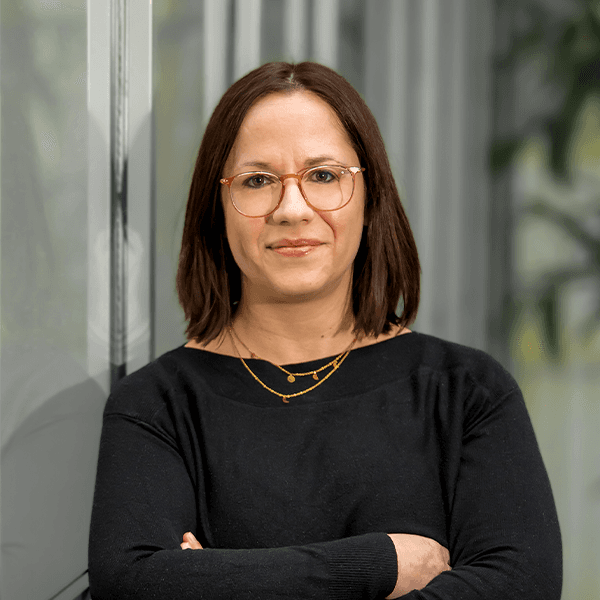 Annika Vogel